Hello everybody!
We just opened up "Wastepaperbin VR" for early access on itch.io!
Go check it out here for free:
https://vhiterabbit.itch.io/wastepaper-bin
Be aware that the game is still in development, you will probably encounter bugs and things will change over the next couple of weeks.
The leaderboards will be reset once we go out of early access.
Have fun with the game and tell us what you think of it! If you have any questions, I'm happy to answer
Cheers!
Jonathan of Vhite Rabbit.
Trailer: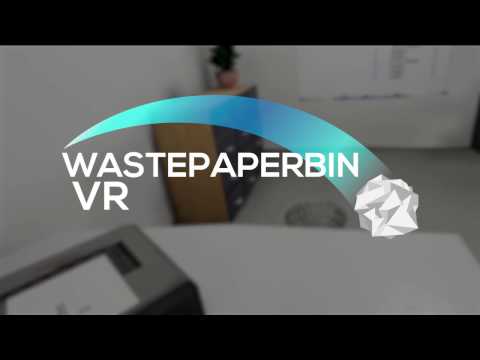 If you want to stay up to date, go ahead and follow us on twitter, or like our facebook page