I love how this is looking so far! Keep it up!
]
Thank you! Messing with the lighting a bit, tried to go for a more interesting set of colours rather than just buddy browns, adding the walls around the aslyum and the main gate
Our website is now live! http://www.relapse-game.com/ check it out
Been a while since the last update, been pretty busy! Getting a demo done for free release.
This looks great, can't wait to check it out.
Thanks Soul
We're putting out a free demo soon. Put together a video to show off the first draft of the soundtrack and main menu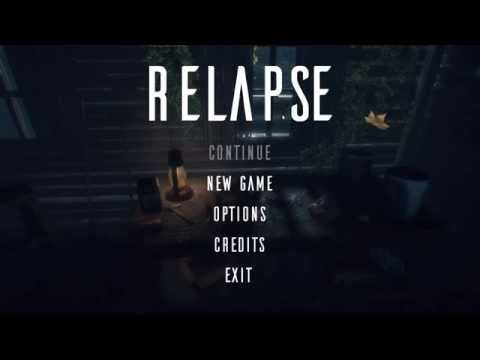 EDIT: some new screenshots too, thought the original pictures were kinda…black, so heres some versions with the flashlight on
edit 2 : Added a new cursor finally, it's "hand" made haha…ah…mm
Update!
We have started work on the interior portion of the game which is a lot easier to work, currently trying to get the abandoned destroyed look! still a work in progress but feedback would be helpful
Update, a lot more work going on in the interior, some of the bathroom will be redone as the sinks and toilets are only place holders, criticisms are always welcome!
Interior almost done, working on the lighting
demo will be released end of Jan
We are now on kickstarter, steam and have a free demo, check em out and give me your feedback
If you love Myst or Monkey Island you will hopefully love this too!
Looks really creepy, upvoted, good luck on your campaigns!
Thank you, voted for your project too, looks really good