Hello guys,
Anouncement : We have published a new test build on steam which is available for download. Check out our discord server for more informations: Quarantine !
This is the official development forum of my current game "PROJECT QUARANTINE". I've been working on this for more than 1 year now and made lately some good progress. The focus of the game will be pvpve with up to 4 teams. I'll try to deliver the player a very smooth and polished tactical fps experience with the twist of fighting against several other player teams and NPC's.
DISCLAIMER: I'm using some assets, especially for animations/characters/environment, otherwise the scope of the whole project would not be possible for me.
latest dev log :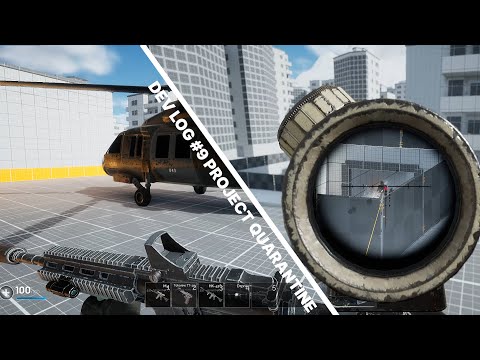 If you have more questions about me, the game, the assets I use, feel free to ask! I love to hear your feedback!
You can also write me privately via discord: #4964​
Cheers, and stay healthy guys!