Dialectical a futuristic racer has 'soft launched' on Google Play in Australia / New Zealand.
The game has a custom vehicle physics system focusing on fun factor rather than realism (loops and drifting).
You can also challenge your friends to real time 'player vs player' races over wifi.
Try it out - any feedback is appreciated.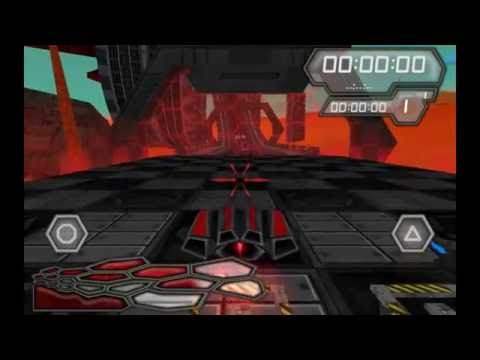 ](https://play.google.com/store/apps/details?id=com.gamegony.phases)