I am composer and sound designer Ashton Mills.
My skills include
Sound design asset creation
Adaptive and linear music composition and production
Audio implementation using Wwise
Sound Design
Skilled in layering and producing original sounds and textures through field and studio recording and library material.
This is my Demo Reel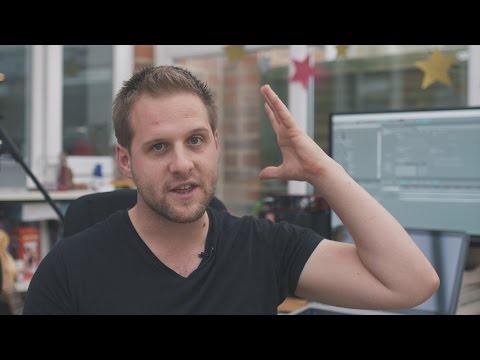 I'm a multi-instrumentalist, primarily playing the fiddle, and proficient in working with electronic music. I am able to write music in a wide variety of styles. My musical areas of speciality are Celtic music, Down-Tempo Electronica/Ambient, and lighthearted/child-like music.
Visit my website to find out more and hear my work: www.ashton-mills.com
If you there is anything I can offer: original music, well-implemented and effective sound design, or just another pair of ears then please get in touch. ashton@ashton-mills.com