Hello !
I usually post on my project's thread but I figured this could be a helpful resource for other developers.
We've just released 70,000 lines of C++ code on GitHub which is the entire source code for the game (not including the assets, levels, etc). We thought it could be of some use to developers, as we encountered many common issues with Unreal Engine. It's neither a fully open-source project or a tutorial, it's just an ongoing project that happens to be very large, with two years of work by two developers. It's released under the MIT license so you're free to reuse anything you like.
Details
Highlights of the source code, from the most interesting to the (probably) least interesting :
around 20,000 lines of Slate UI code (we started before UMG existed) ;
menu system with fading between screens, clickable notifications…
a game settings menu, a save slot system with a "load game" menu ;
a 3D cockpit system with a complex projection system - the HUD is painted on a 3D mesh, and it's still able to project on the scene behind ;
dynamic control of materials (though the assets also play a major role here) ;
spaceship attitude control, weapon system, automated docking and combat, economic model… Stuff that is really dedicated to our game and probably useless to others.
It's not something gamers will be interested in, but if you're looking for answers on C++ issues, it could be a good starting point. I'll answer your questions here if you have any !
Screenshots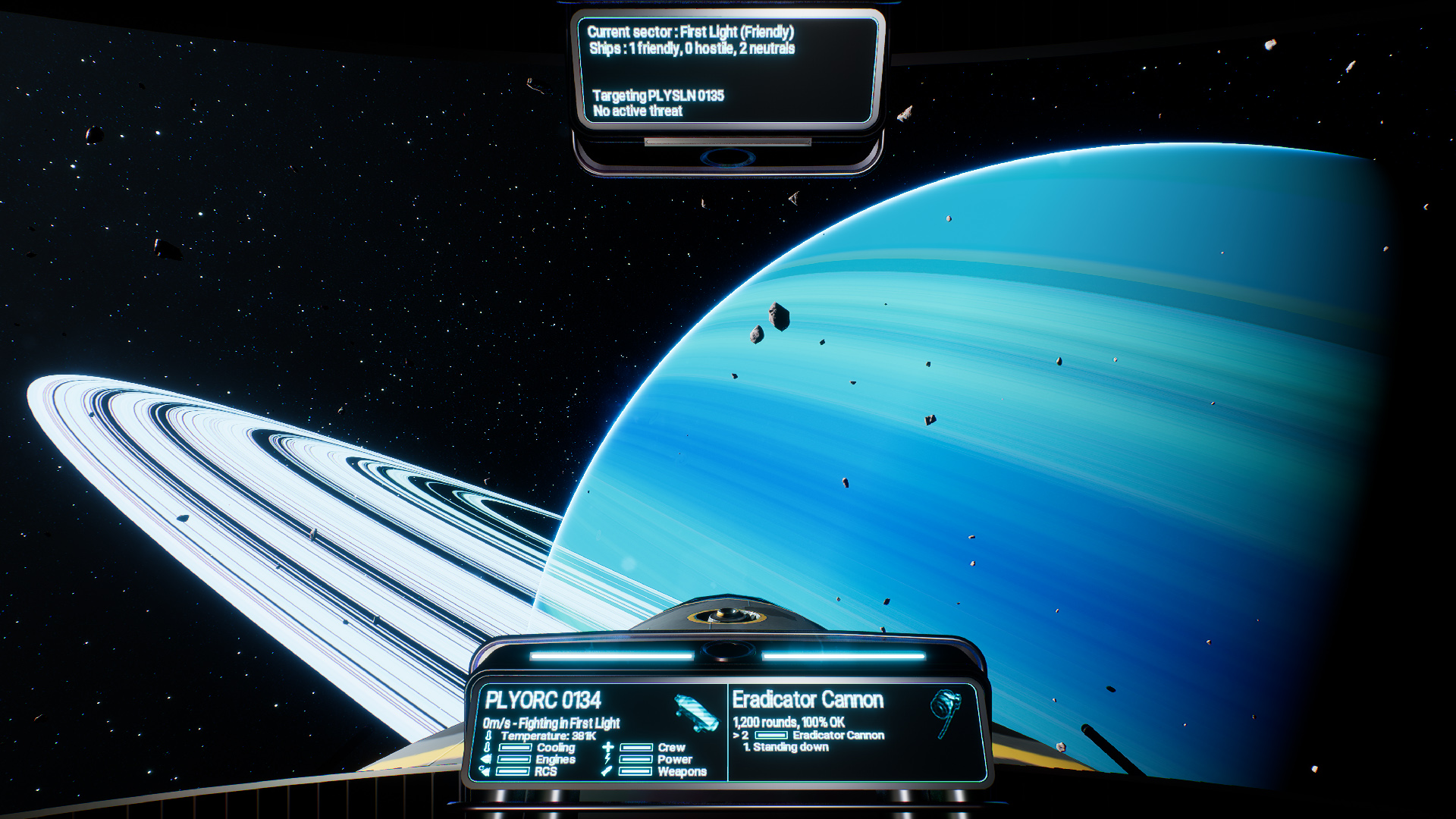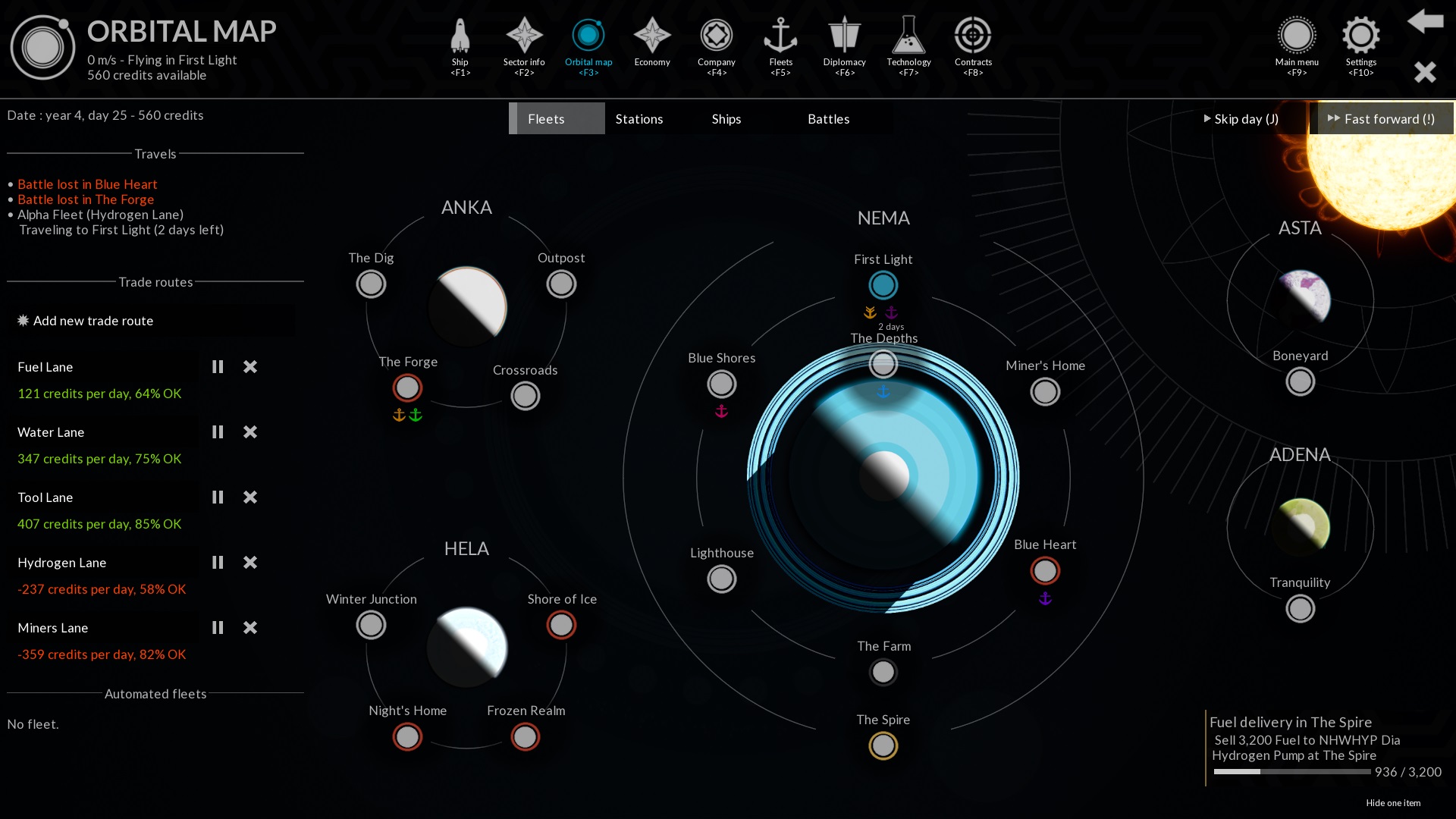 I hope some people will enjoy it !