Hi there!
My name is Marnick, I'm a freelance UI artist focusing primarily on Game UI.
Skills:
Game UI design: creating mock-ups for menus, HUDs, and more
Icon design
FUI design (static or animated)
UI motion: animating button state transitions, menu navigation, etc.
UI development: asset export and setup, Blueprint scripting in UE4
Website incl. portfolio:
marnicklammers.art
Contact:
Shoot me an email: [EMAIL="marnick.lammers@outlook.com"]marnick.lammers@outlook.com
You can also add me on Discord: Marnick Lammers#3076
**Work examples: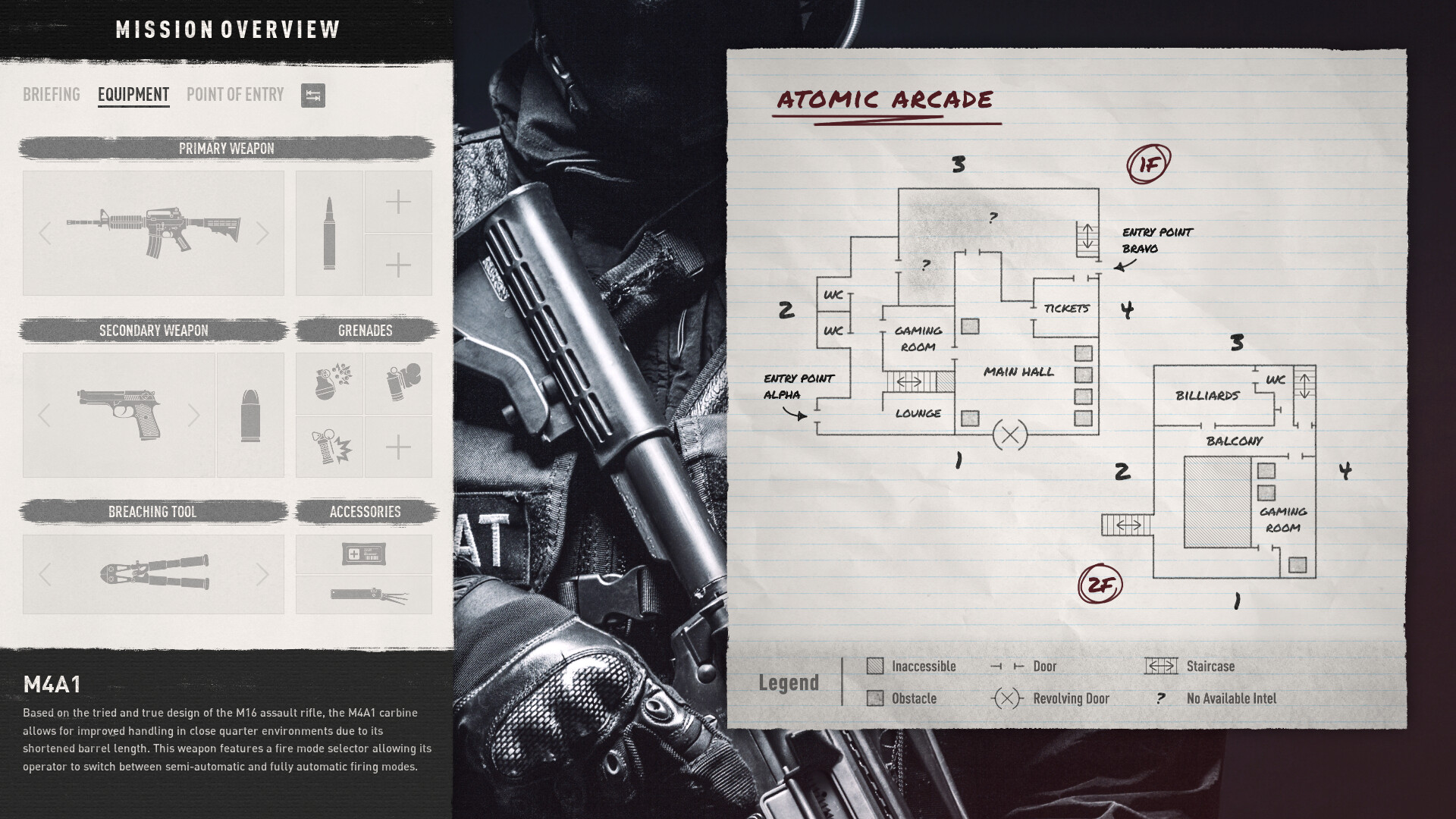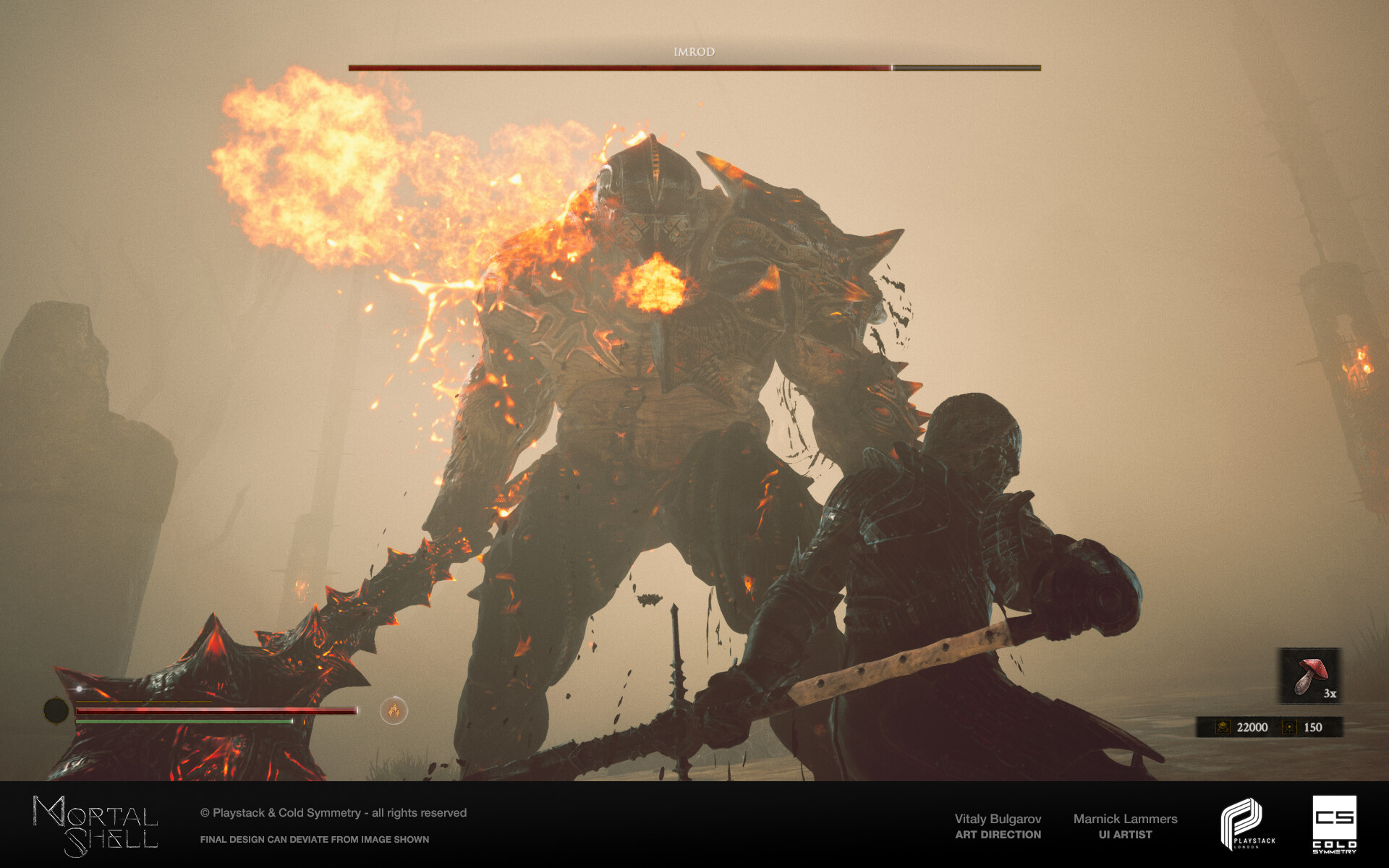 **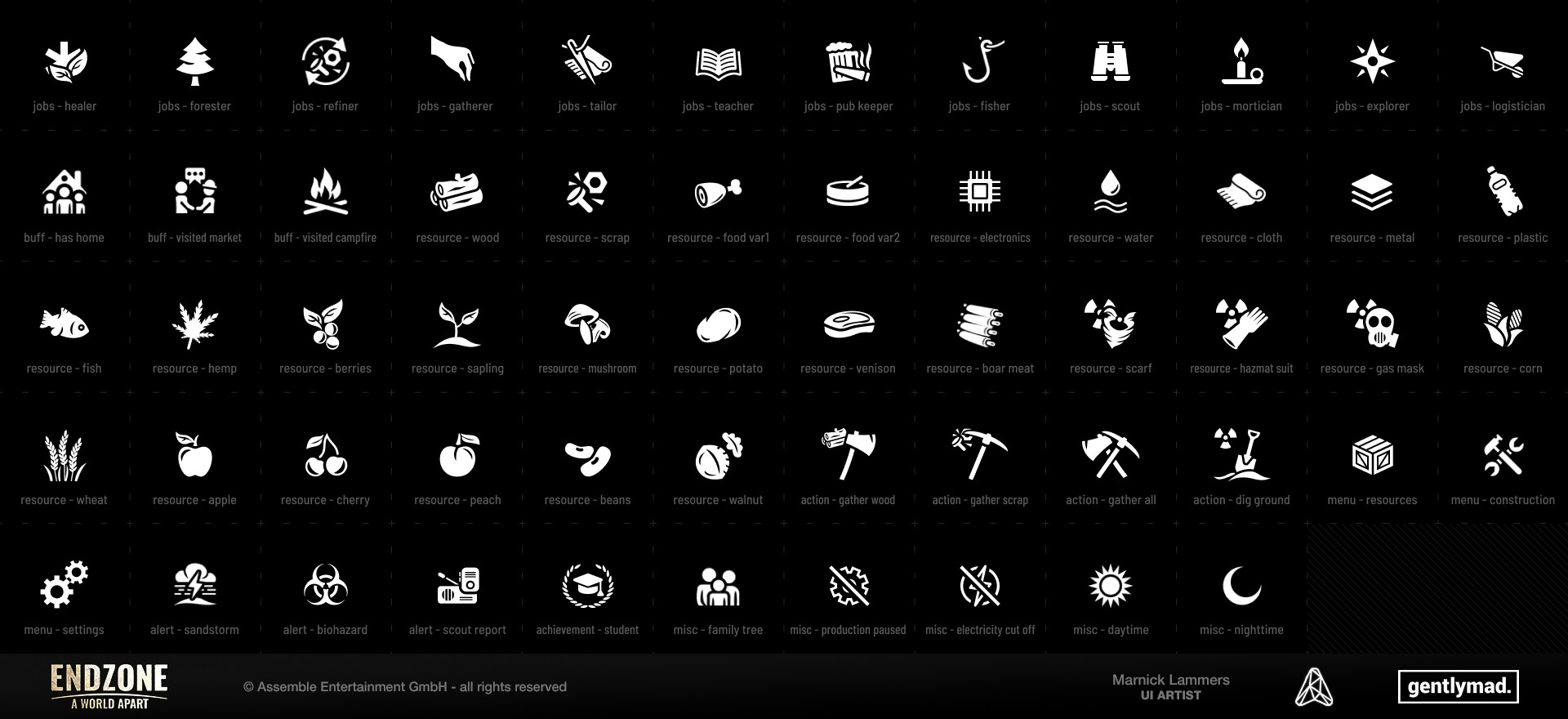 https://cdnb.artstation.com/p/assets/images/images/018/968/181/large/marnick-lammers-vintage-ui.jpg?1561455291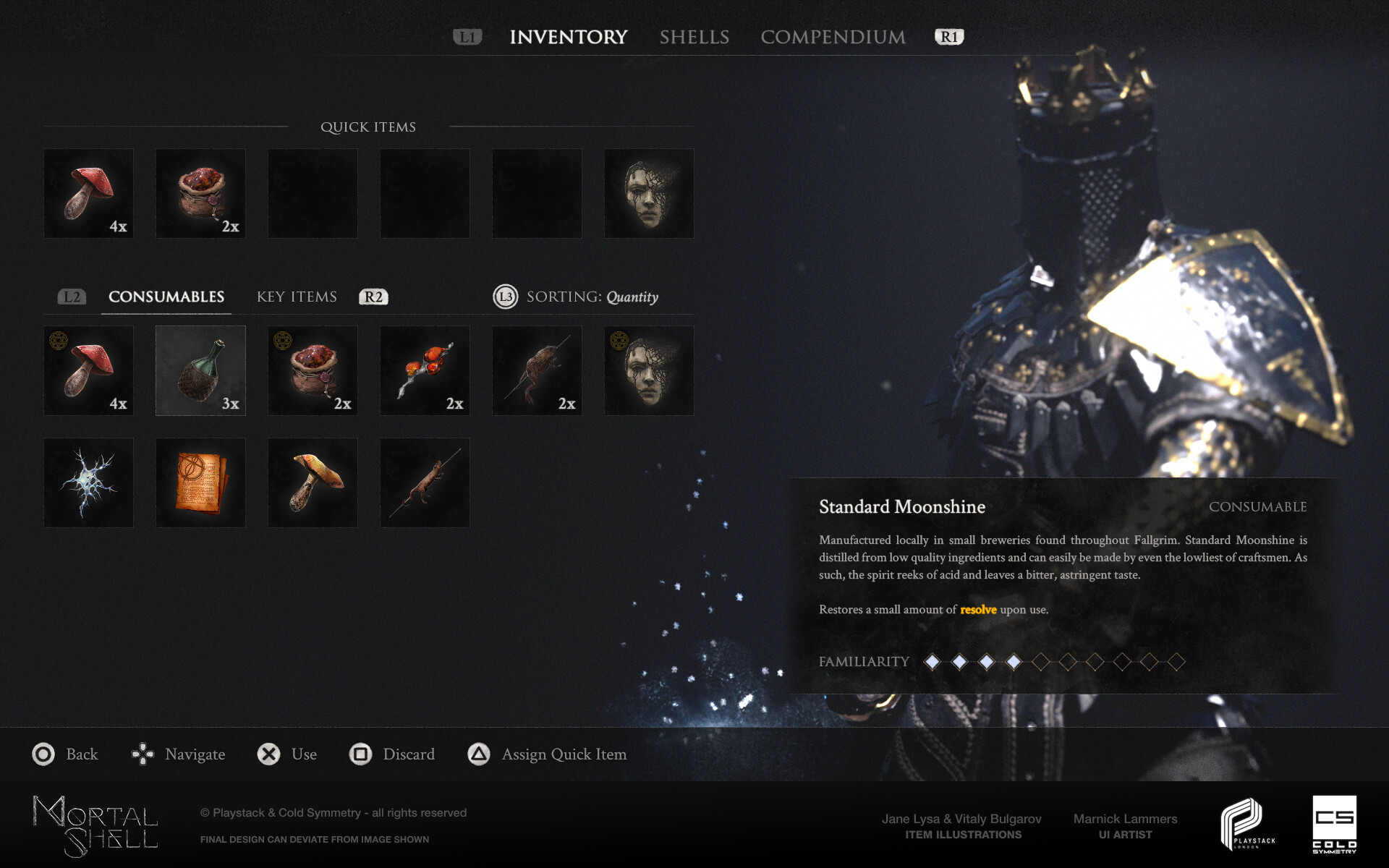 Interested in working together? Feel free to get in touch!