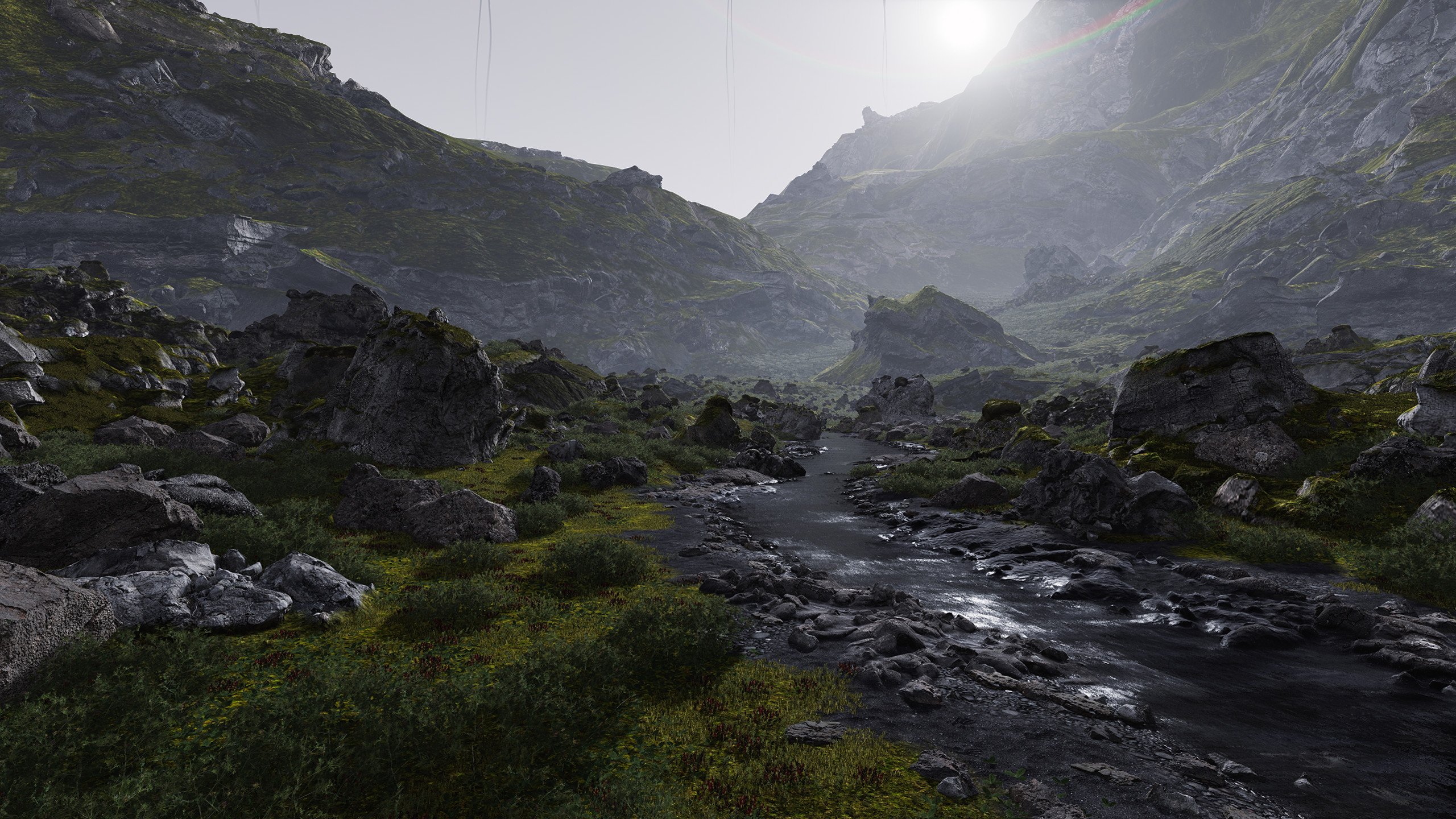 Hello everyone,
My name is Michael GERARD and I am Level Artist. I am on UE4 since 2015 now, I do some Udemy courses, I worked on "Ghost Recon: Breakpoint"as Terrain Artist and I am looking for freelance contracts.
Here a small list of what I mainly do:
Terrain with World Machine, Gaea and World Creator 2
Foliage with Speedtree
Textures with Megascans Mixer
Lighting and Post Process configuration
World composition
Simple/Complexe Materials
Material Masters and Instances
Scene Optimization
I don't do any 3d modeling except foliage.
My rates are not locked and can be adjusted per hour, day or project. They depend on the requested tasks.
Be aware that 50% of the agreed prince will have to be paid at the beginning of the project and the other 50% before the release.
You can found my last work above, all my works on my Artsation and send me a mail for more informations [EMAIL="mgpro1987@gmail.com"]here.
Thank you
PS : I'm not interested by kickstarter/royalties projects