This Asset includes a fully customizable imaging system constructed path on the navigation mesh.
4 contains a visualization type via lines , line segments, meshes around the path , and the key points of meshes .
Easy integration and use in a few clicks . Various settings such as color, speed, z-offset.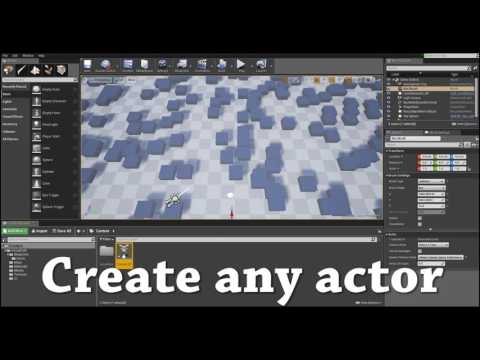 https://www.dropbox.com/s/590xyrb2s4mlq7x/VisualPath.zip?dl=0