Hello everyone!
For the past two years I have been working on a fixed camera sci fi horror game entitled Fraudulent Idols.
I have been working by myself along with another programmer and I am currently looking for a team.
I have finished the game in terms of script, level design, and logic, I just need a team to help me with blueprinting certain awesome deaths and game-play mechanics.
Check out the trailer for the game!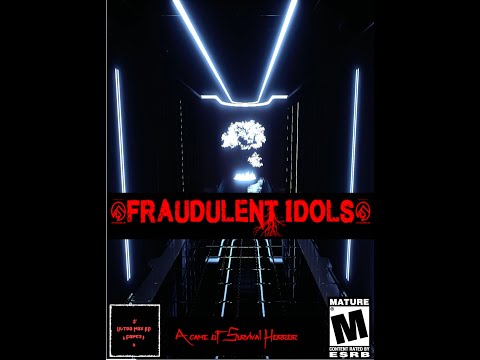 Here is the demo!
https://drive.google.com/drive/folders/13KQEJeVka7NpzWc8Bw5K7bKQ69bGqkQY