Freelance Environment and texture artist currently looking for clients.
I have 4+ years of experience in real-time 3D focusing mostly on environment work, but I also have character art experience.
Mostly looking for mid/long term working partners, but I can fill my gaps with smaller tasks, so feel free to ask for a quote.
Skillset
I'm an expert in Substance Designer and can create both full procedural substance from where you can generate infinite texture maps or single maps for a material.
I also have experience in old school hard surface modeling in maya/max, and am an expert in sculpting both environment and characters in zbrush.
I have experience in building full levels with an eye for storytelling and gameplay, and have worked on both giant open world maps and indoor levels.
I can work on many different styles, ranging from hand painted to full pbr awesomeness, and with different platform targets with over 2 years of experience in pc/consoles, 1 year experience in VR, and 1 year for mobile.
I have extensive knowledge of the unreal material editor and can create many effects, and advanced materials.
I have also worked on many VFX mostly on fantasy/magic themes.
Portfolio
My environment portfolio can be seen on **artstation **here: ArtStation - Francesco Della Ragione
I keep a facebook and deviantart page with my sketches and freetime experiments also including character and vfx
Facebook: Redirecting...
DeviantArt: https://nitroxart.deviantart.com/gallery/
Contacts
email: fdellaragione @ gmail . com
or I can be reached trough private message on this board or facebook page.
couple of samples from my most recent stuff that i can show:
Big hero prop for environment using trim shit and vertex paintable materials. also including lighting and VFX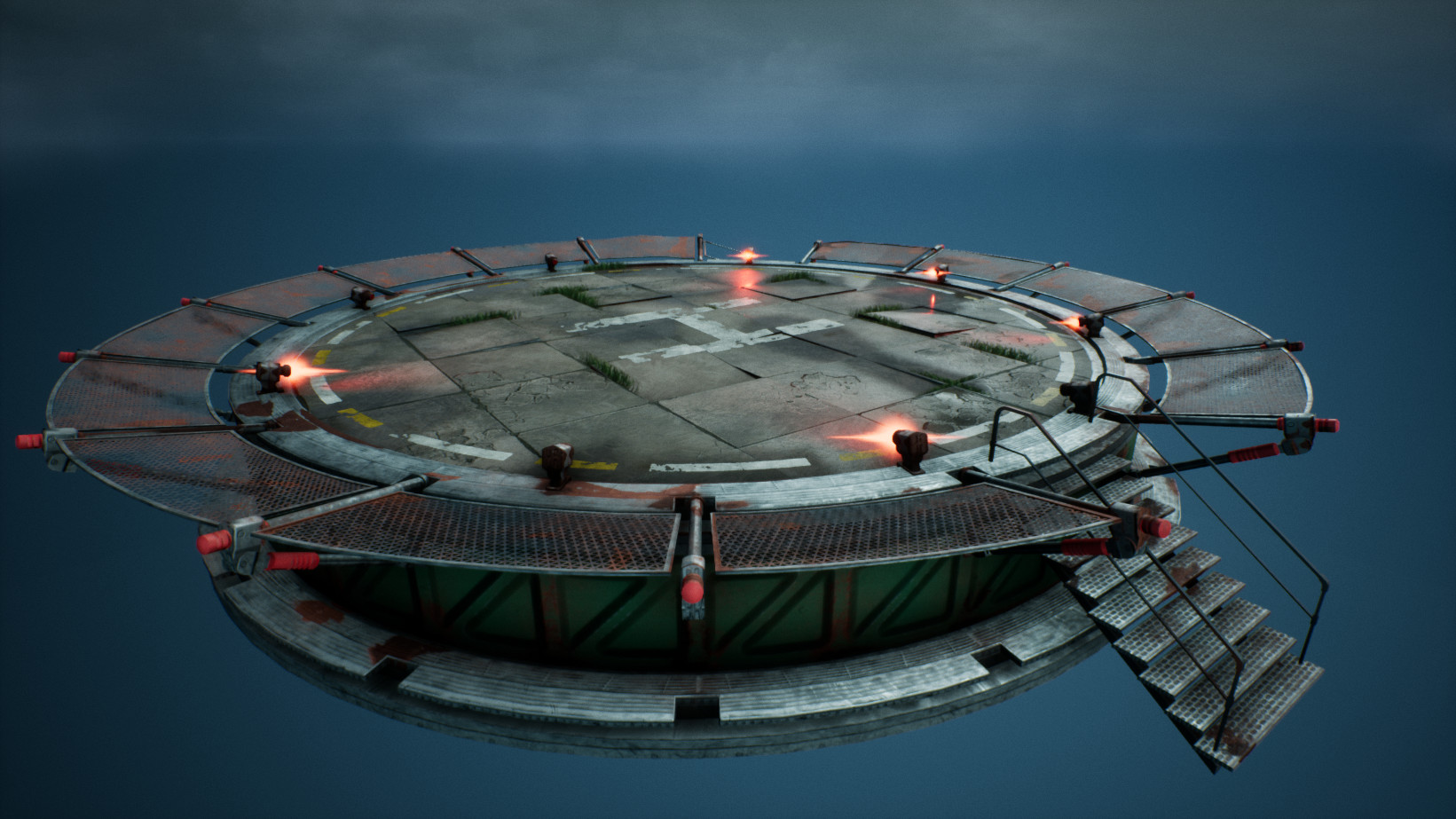 Procedural modeling experiments for an asset pack in progress for the marketplace