Hi guys,
I want to create a BP HUD, where a text is printed via ForLoop as a HUD, with the same line and columns distance between them.
My base PB:

Right now, every loop creates this text : 45+ SizeX und 20+ SizeY
My goal is this : 5* 45+ SizeX 20+ SizeY - 5* 45+ SizeX .
I did look at the MemoryCard sample, but I don't know how to apply it to my HUD.
My altered Cardsample: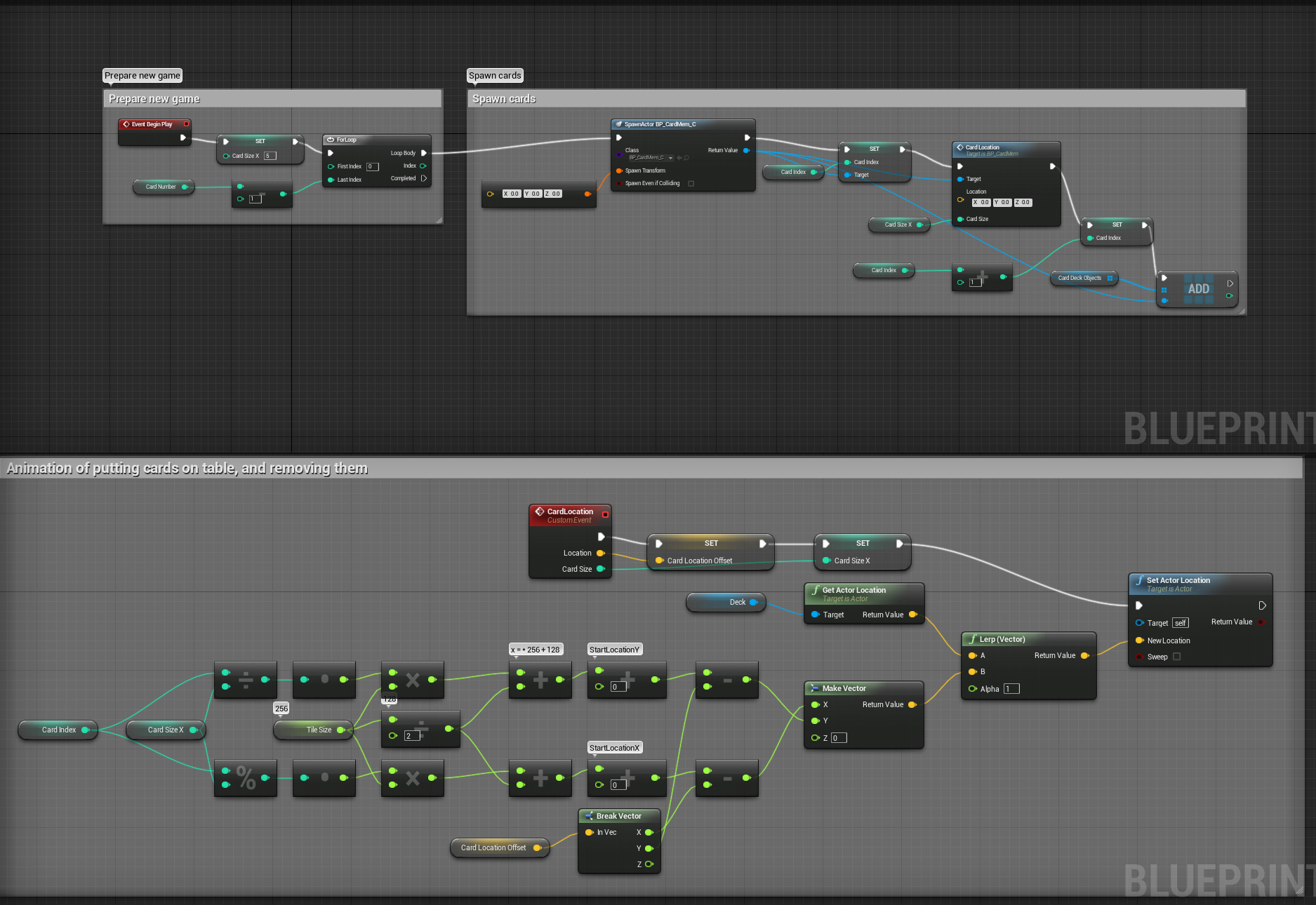 Can anyone help me ?