Hey guys, I'm sure some of you already seen our products, but the reason I'm doing this is to show to people who haven't seen it yet.
What we have done is create a VERY USEFUL actor component, which is called Combo System.
The thing is, usually when people see this name they automatically link it to fighting games, but it is definately NOT ONLY for this, it is actually made for you to do any command sequence you want, for instance CHEAT CODES, PUZZLE SOLVING and whatever you can think of.
**-**So imagine you are developing a game and you want something to happen if you activate a number of buttons on the floor in a certain order. THIS IS FOR YOU
**-**You want to have in game cheat codes by giving a set of commands THIS IS FOR YOU
**-**You're creating a racing game in which you have power ups and such, after you complete a bar you have access to a number of powers and the way you choose, could be by giving a simple sequence of commands THIS IS FOR YOU
These are just a few of the endeless options you have with this. Your imagination is your best friend.
As always our focus is on creating the tools to help you do what you want, the best feeling for us is having someone tell us that what we created has helped them in the path of achiving their goals!
Take a look at the link and videos on this thread and let us know what you think!
All the best!!
Gustavo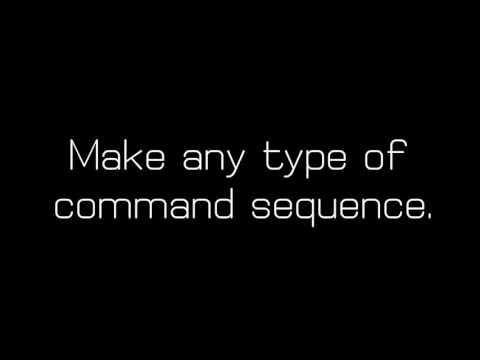 https://forums.unrealengine.com/showthread.php?102704-Combo-System-Actor-Component
https://www.unrealengine.com/marketplace/combo-system-actor-component
Bonus - Dynamic Gravity Actor Component: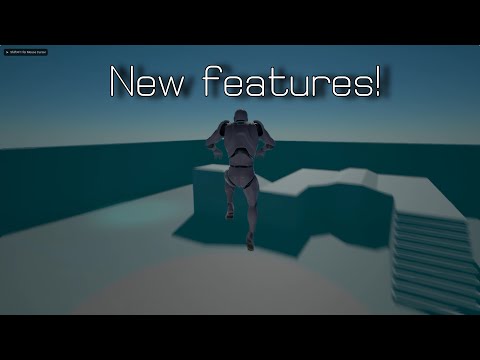 https://forums.unrealengine.com/showthread.php?97978-Dynamic-Gravity-Actor-Component
Thanks for your attention!