Your more or less way, to display floating text on screen based on world location.
World location can be any arbitrary number, or location of actor, hit location etc.
You probably seen this is many games (mostly MMOs), but recently everyone seems, to add it to everything.
Features:
Set different text color for each widget.
Set different icon for each widget.
Set How widgets are animated.
Set Maximum allowed widgets that can be displayed at once.
Widgets are displayed on screen, based on provided world location.
Comes with sample setup based on FPS Template, to get you started.
video: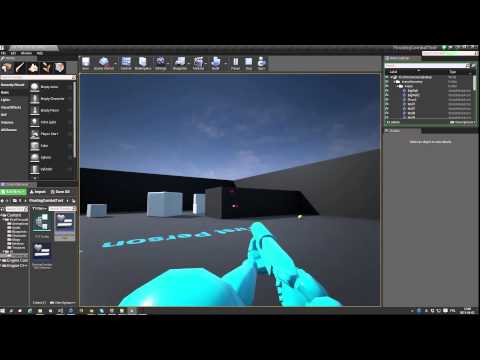 It doesn't have any external dependencies, just drop this into your project, make widget in player controller, and feed it with needed information. And it will work!
Now disclaimer, so we are on the same level. I set price to 4.99$, but you can download more crude and simpler version along with my ActionRPGGame project (and I will probabaly updated it to have more complete version), for free.
If you want to support further development of ActionRPGGame project, or more widgets, you can do so, by buying my items from marketplace.
There will be C++ version of this widget (I might do it quicker if there is demand for it). But it's not priority right now.
edit:
It's currently impossible to set individual fonts or sizes for each displayed widget. It's seem to be simply current limitation of UMG.