In the work in progress forums I had a thread running on my first UE4 project. Well I think it is done, a visual scene based off an older UT2k4 map I made.
Here is the original:
And here is the same scene re imagined in UE4
I also made a small video showcasing the making of from initial concept to final design.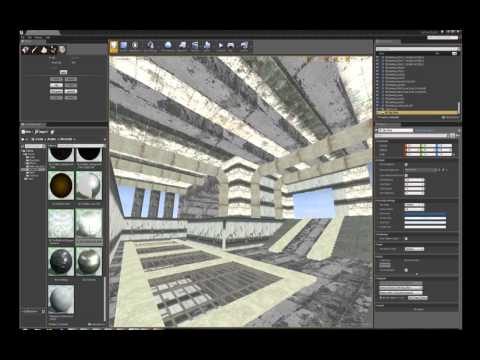 comments and feedback welcomed. I am still learning UE4, most of it is similar to UE3 but still plenty of differences too!