Hello everyone!
This is my first project doing ArchViz, I've gotten a hang of lightmaps and getting everything converted in UE4 format. Working on lighting currently and trying get to an entire new level of lighting my scene, this will be a live demo walkthrough but I'm running into a problem now with creating more realistic lighting.
I will show a breakdown of how I am lighting my scene so you guys could give me some advice helping me to solve this.
This is my lighting setup currently, the main light source controlling the direction, indirect lighting is my Directional light, 10 Intensity, 6 Indirect lighting intensity. With that being thrown into the scene I baked my lighting, on preview, after that it was fairly dark so I then dropped a skylight (with no baking) to control the lighting further. My wall lightmaps are currently all set at 2048 res, most assets are either 512-2084.
The lighting that I'd like to end up with is something along the lines of :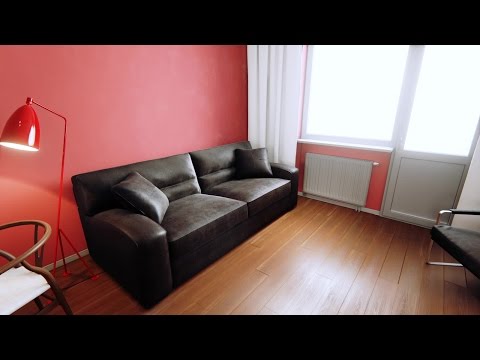 Now my second question is how much of these are just due to very good materials? Currently I only have very simple base placeholder materials as I wanted to nail my lighting and lightmaps first.
And here is my scene without the UI
Thank you guys for your time and look forward to reading what you guys have to say