Would you be interested in a component that can be added to any pawn that allows them to do fighting combos. Really simple setup only 10 steps. The purpose and main advantage of this is ease of use.
https://sellfy.com/p/Psg4 Now on Sellfy
Link to documentation
https://www.dropbox.com/s/wbbgf4cj8bblcmo/UFC%20Documentation.docx?dl=0
This is a video of it fully implemented.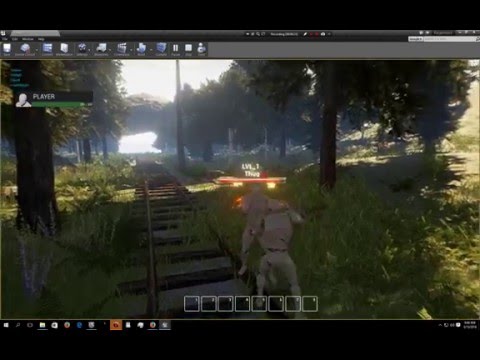 Step 1
Step 2
Step 3
Step 4
Step 5
Step 6
Step 7
Step 8
Step 9
Step 10