Hey everyone,
I am currently working on a small project that requires a vehicle interior editor or something similar.
I am looking at the Bohemia Interactive (ARMA 3 and DayZ Developers) Proprietary engines Vehicle Editor (O2) which I have some past experience with modding Arma 3 with.
As for the actual vehicle Interior editor - I am imagining Something like this just with a more Unreal 4 Centric Way of doing things…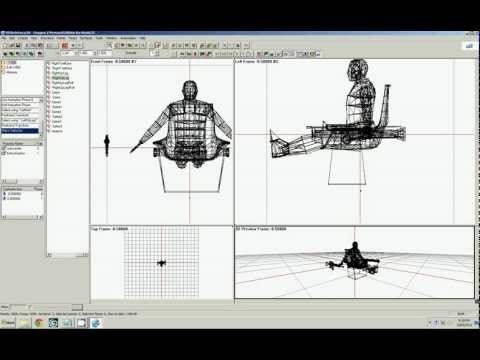 I am guessing something like this could be done with sockets and anim trees for various character states.
Thank you for your time,
HeadClot