A quick facial animation test.
I made this project using UE4 4.26.1, Character creator 3, IClone 7, Spechello (for noir monologue using in video).
"The World's A Hell" speech was taken from Alfred Hitchcock's "Shadow of a Doubt" (1943) with some postscript at the end of monologue.
This character workflow fits very well for small indie teams or solo game developers like me :).
Hope you like it!
[https://www.artstation.com/artwork/oA1n4O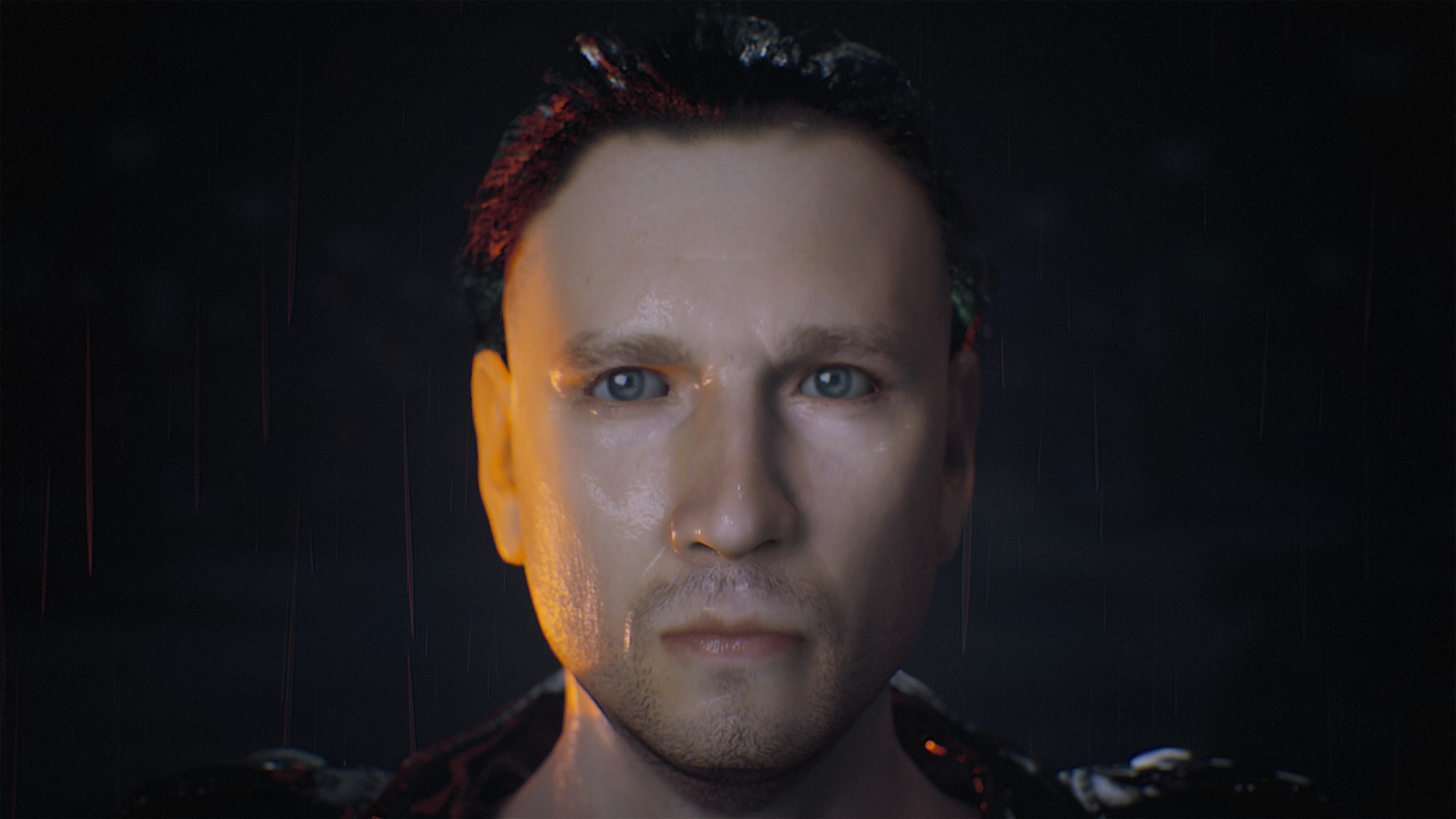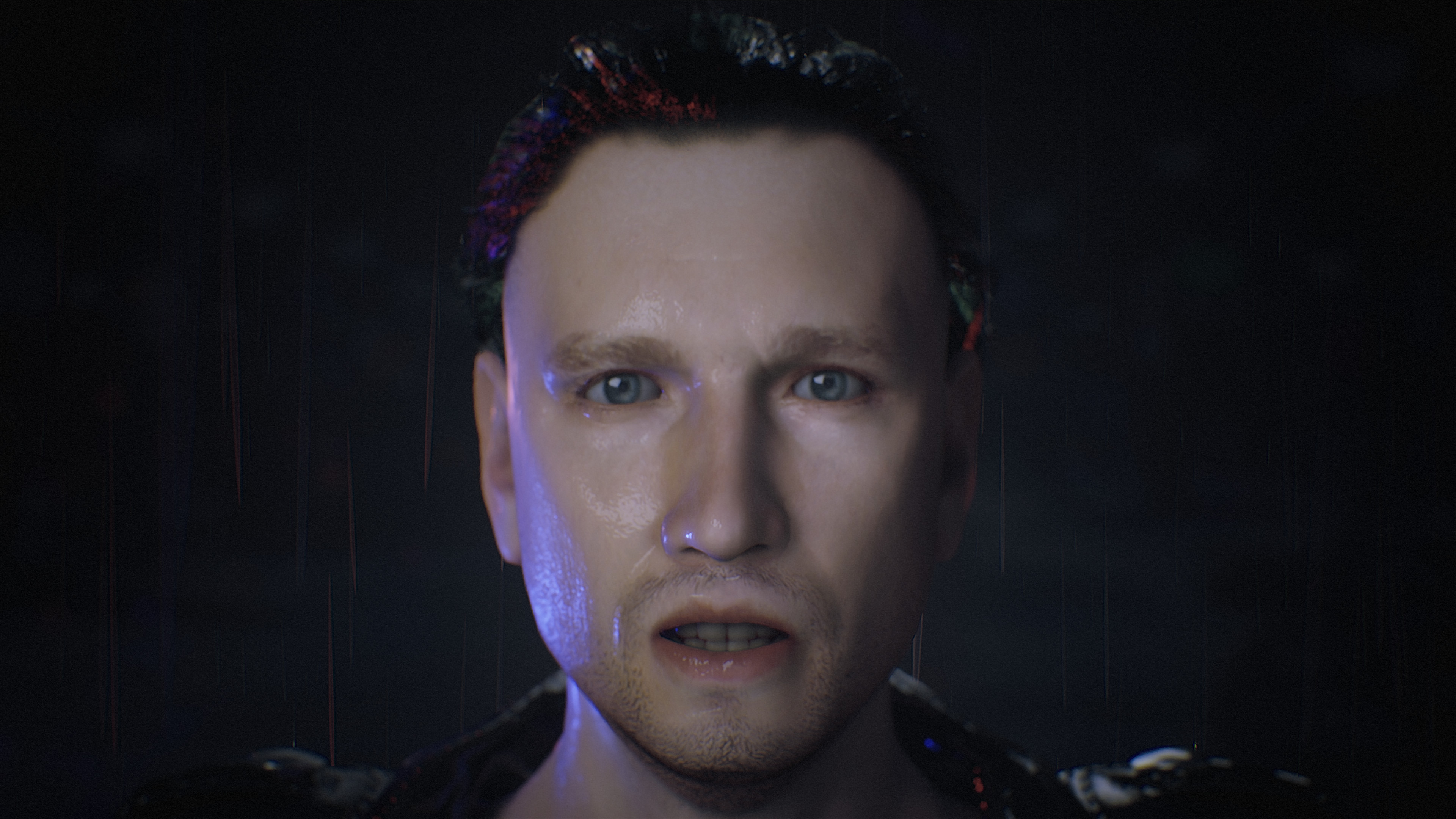 ](https://www.artstation.com/artwork/oA1n4O)