Hi,
Here are a some effects I'm working on.
The goal is to make translucent materials with properties you can't find right out of the box in the engine : real time specular highlights, uniform tint colour despite refraction, strong uniform blur… So that I can reproduce all kind of glasses.
These effects require post processing materials, level blueprint stuff, source code slight modification and level setup.
BLURRING GLASS - Blur effect, realtime specular highlights (not faked with cubemap - not using translucent surface per pixel - because with this last one, you can't get clean refraction AND uniform color - also: no shadows), shadow casting.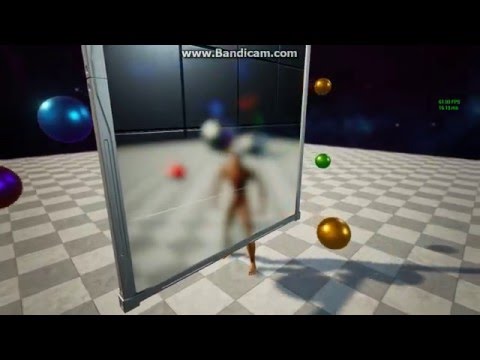 REFRACTIVE GLASS - Realtime specular highlights, shadow casting, refraction without artifacts.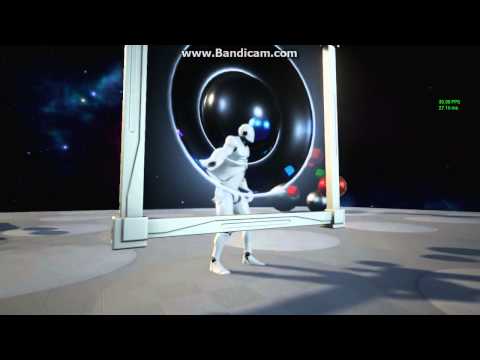 BLURRING TRANSLUCENT PLASTIC - Realtime specular highlights, shadow casting, a bit of refraction without artifacts, opacity increasing according to cam player position.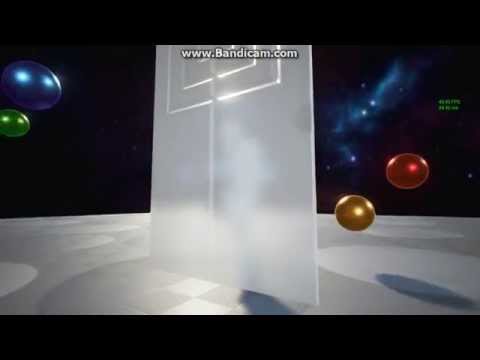 Of course, the idea is to use these ressources to enhance graphics in my projects.
And maybe release a glasses and mirrors shaders pack on the Marketplace.