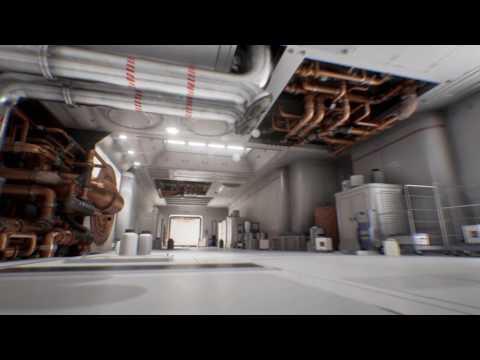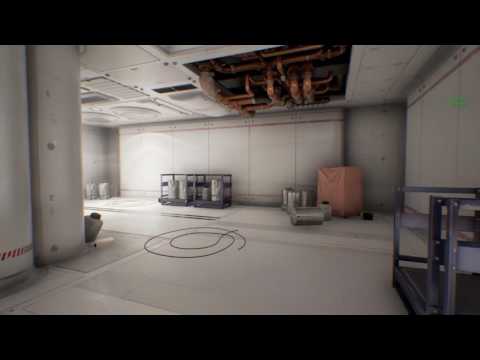 Rendered: Unreal Engine 4
Technique: lowpoly, subdivision
Textures: procedural, painted
My Demo Reel 2016 is running in UE4 with a faster framerate 60 to 1680x1050 pixel resolution in a gtx 780ti. With a gtx 950 the framerate is over 50-45 fps.
With goal in mind to create a environment scifi where prevails "hardsurfaces" and a mysterius atmosphere I maked this installation located in some exoplanet close to solar system.
Everything have been conceptualized, modeled, textured and configured by me. Most assets have been made directly as lowpoly with average normals and tile textures, few objects have been baked to save vram.