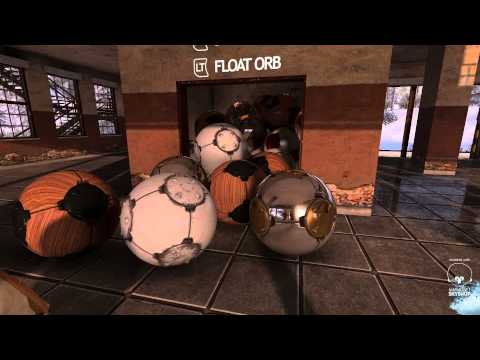 It's just like Marmoset Skyshop plugin for Unity3D. This techique is also employed by many other next-gen engines like CryEngine, Fox Engine, Snowdrop… etc. It can fake one-bounce GI at a relatively low cost, and can easily update at runtime to implement a "dynamic GI".
UE4 has already got Reflection Capture Sphere/Box for implementing light probes, there's just only one small step needed to achieve this feature, enabling IBL from all Reflection Capture Sphere/Box(Users can determine whether to enable or not). It may also produce a high quality AO shadow when working with current DFAO, which is missing in other engines, in UE4. So this will be an advantage of UE4's IBL. Although the Lightmass can produce high quality static GI for most games which don't need dynamic GI, but the quality of Multiple Local IBL+AO solution is decent for some open-world games which need dynamic environment lighting, it can be compromise solution for now while VXGI or other real dynamic GI solutions are yet extremly expensive.
PS: I'd tried Marmoset Skyshop plugin for Unity3D, it's also including sourcecode in it. UE4 team maybe want to go take a look at that.