Hello.
Since EasyFM proved useful for a few people, I decided to work on another plugin, using similar approach to simulate ballistics.
Now, there are a couple of bullet simulations out there already, so let me explain why another one:
First of all, it won't be a blueprint but a plugin, which means
+high performance
+no extra "clutter" in your project
+works seamlessly with both Blueprint and C++ projects
-desktop only (for now)
-if you want to do any changes to plugin itself, you have to know C++
-won't be on the marketplace until Epic adds official plugins support
Second, i'm going to follow real world physics whenever practical. So when you hit something, it won't output some arbitrary "damage" number, but exact amount of kinetic energy, depending on projectile mass, muzzle velocity, range etc. Projectiles will be affected by wind, gravity, and air resistance. Ricochets and wall penetration are also possible.
Third, this simulates physics and physics only, which means there will be no "out of the box" visuals, but with a bit of blueprinting you'll be able to integrate it with weapons and effects from the marketplace (or your own).
And here's some (very early) WIP videos: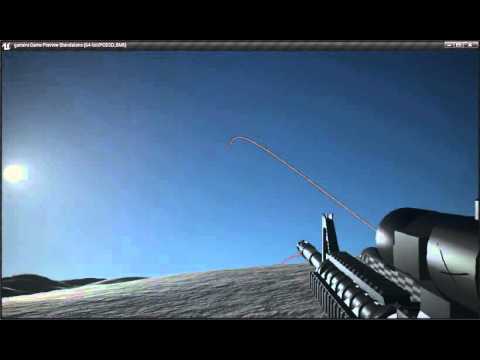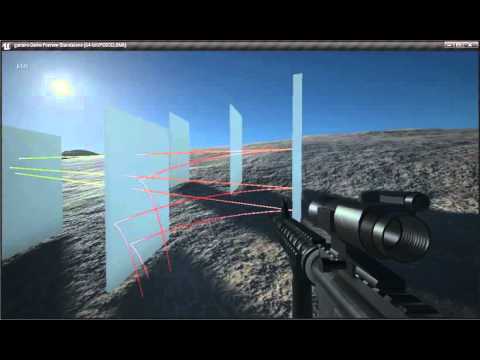 Anyone interested?
EDIT: Now available on Gumroad: EasyBallistics plugin for Unreal Engine 4 ($25)
EDIT2: Try the new demo: EB_demo.zip - Google Drive
EDIT3: Now available on Marketplace: EasyBallistics Plugin in Code Plugins - UE Marketplace