**7/24/19 - **Testing implementation with Kubold Animations set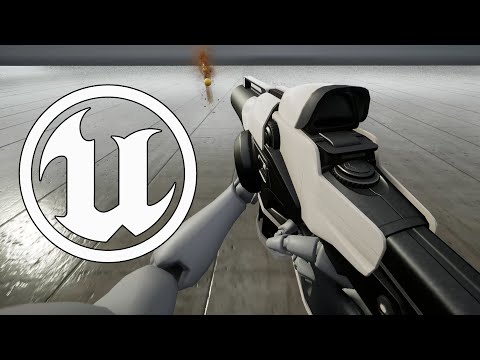 **6/30/2019 **- Extra video. At last added proper turn in place !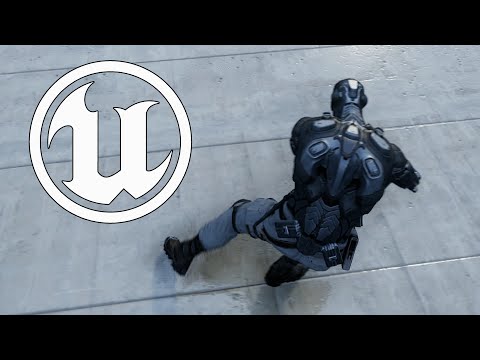 Why bother?
You can achieve a perfect result of character and movement synchronization using rootmotion animations & root motion controllers, but there's several issues with that:
First of all, with root motion the movement is baked into the animation and cannot be adjusted for gameplay reasons, if you want your character to drag more than usual because of ice on the ground you can't, while using charactermovement component ground friction could do just that for the capsule movement.
Another issue is replication, root motion is driven by baked movement into the animation, while classic capsule based movement (CharacterMovementComponent) is driven by predictable, efficiently replicated kinematic equations.
Last but not least, artistic control, handling camera for kinematic driven capsule movement works extremely well and can be handcrafted to extreme details without unwanted movement getting in the way.
---
**6/18/2019 **- Displaying Distance to predicted stop by solving the differential equation of kinematic motion with braking deceleration force
Showing some debug distance on the video below - As you notice i've some trouble with clothing and skin cache compute !
Some transitions are made 'instant', there's barely any smoothing happening here, only the distance matching:
---
**2/20/2019 **- Hello, decided to look into distance matching locomotion over the last two weeks and here are the results.
The Paragon presentation from Laurent Delayen was trully an inspiration!