Hello All,
I'm currently looking for a job as Environment Artist and want to be involved in crafting any types of assets. Below is some of my personal work and more you could find on my ArtStation portfolio.
Project: Imperial Chest of Conquest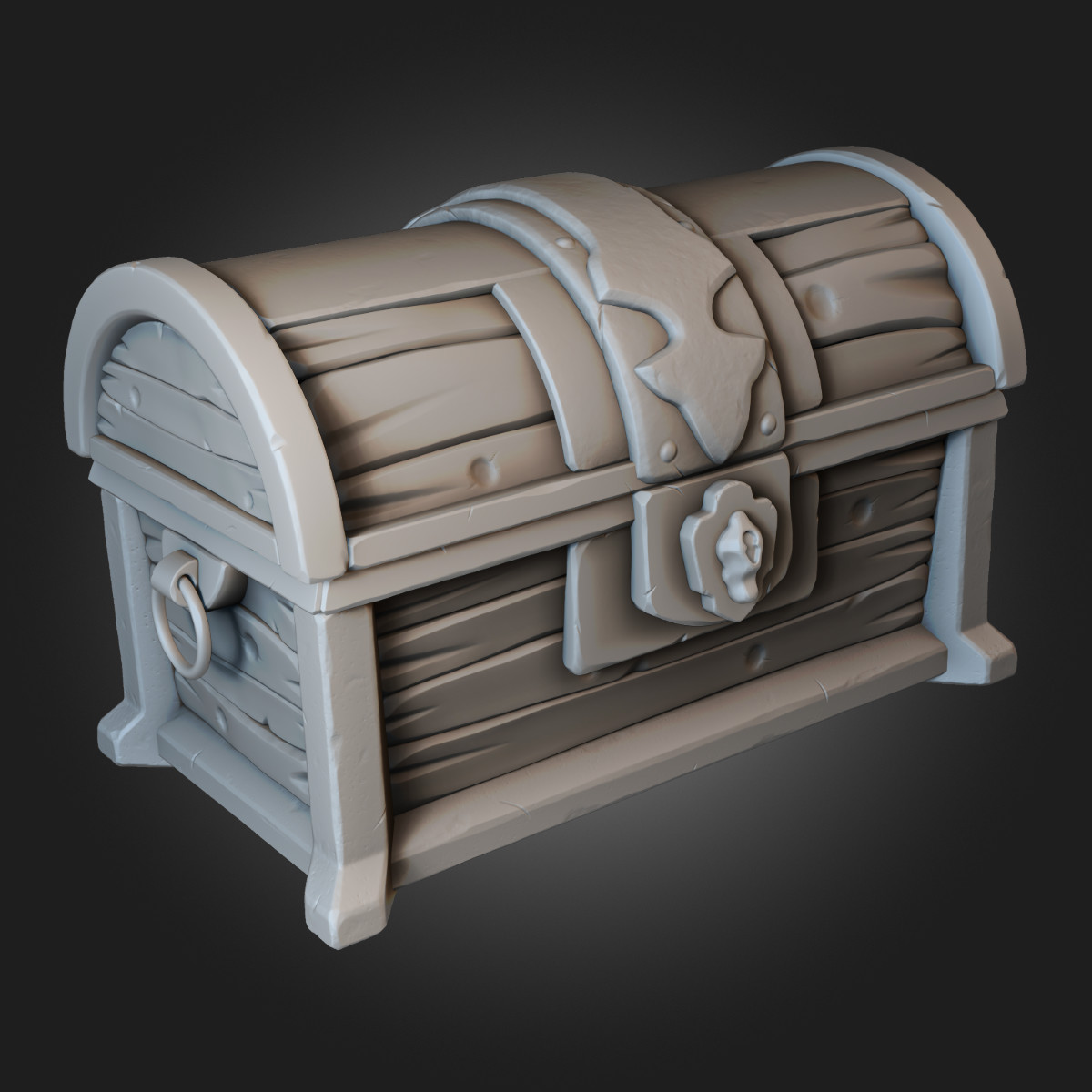 Project: Rugged Chest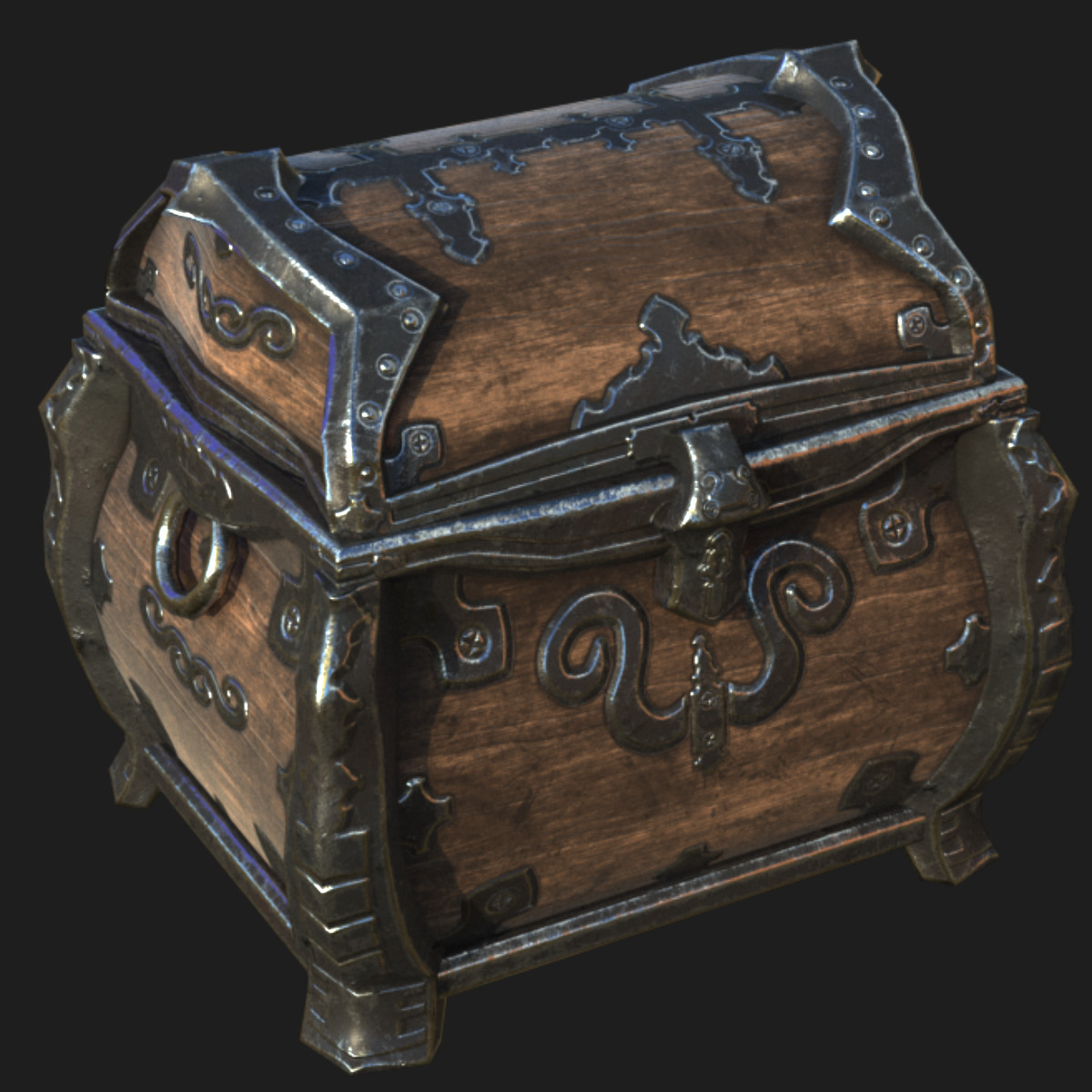 Project: Runic Floor
You can reach me at: dianmozokov@gmail.com or PM here on the forum.
Best,
Dian