Networking & Gameplay Programmer
at Blackrose Arts
We are an independent game development team. Looking for talent to join us to work on VALHALL - Viking first & third person Hack & Slash game with deep melee combat. This is our dream Viking game, and it has already become such for many.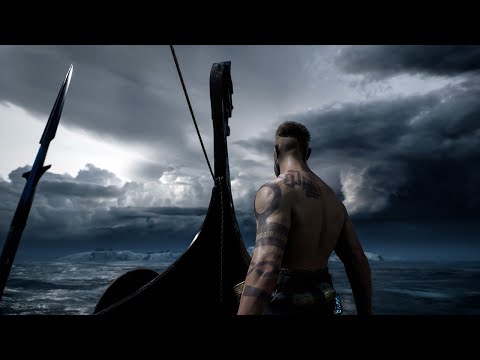 As our Networking & Gameplay Programmer you will:
Work on networking, combat system, and other features replication.
Implement matchmaking, develop scoring, player statistics, leaderboard systems.
Work with dedicated servers.
Implement diverse gameplay features, especially connected with melee combat.
Implement different game modes.
Work on AI logic.
Collaborate with team members of various disciplines to review proposed features and develop those features from definition to testing.
Write technical documentation that will allow other teammates to understand how to use these systems.
Debug and correct issues.
Contribute ideas on all aspects of game production and development.
Work independently with full responsibility.
We're looking for someone who has:
Deep C++ & Blueprint knowledge.
UE4 experience.
Good English or Russian. Both are a plus.
Ability to understand gameplay systems and concepts.
Debugging skills.
Attention to detail.
A positive attitude and a sense of humor.
Ability to adapt to change.
Results-oriented mindset.
Excellent verbal and written communication skills.
A desire to learn, share and grow with us as a team.
A love for games! Especially multiplayer competitive (PvP) games, Action and RPG.
Our Benefits:
Flexible working hours.
Friendly and positive atmosphere.
Opportunity to join a team that is only at the beginning of the journey and become one of the core team members.
Influence on the game by sharing your thoughts and ideas.
Work on an already anticipated project in an independent team.
Apply: [EMAIL="official@blackrosearts.com"]official@blackrosearts.com
CV should be attached.