Hi guys,
hope I can post this here since the competition I entered this with is long past and I will be moving to new stuff, but I wish to share what we did and learned.
Together with my girlfriend whom we do architectural visualization together (web & FB) and my brother, we entered Epic's/Ronen Bekerman's Vineyard challenge.
Story behind and the pictorial (I don't want to spam 30 pictures here) is on the project's Behance https://www.behance.net/gallery/29867233/Desert-Retreat-UnrealEngine4
Long story short, we've all learned Unreal4 from scratch during 2 weeks and produced our first real-time 'baby'. I have long affinity with games and wish to eventually merge it with architectural visualization,
as well as expand our horizons with new subjects.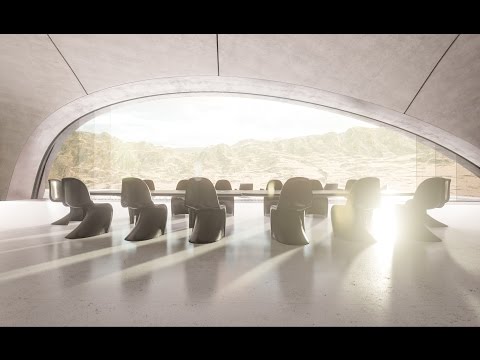 I know it's imperfect in many ways…but it's what we did and it was pure adrenaline rush for us from start to finish. I look forward to producing more complete and polished works now that we feel comfortable with the new tool :- )
Thank you, cheers,
Juraj & Veronika
If you have any questions, just ask away…