Greetings Epic devs and UE4 fans. I am certain you heard about the ambitious game coming from the talented Media Molecule studio for PS4.
For those who don't know about it, here is how it was teased in 2013 at the PS4 reveal :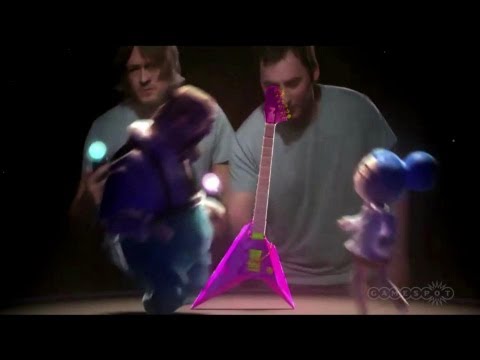 This year at E3, it was revealed as "a game" coming to PS4 called DREAMS: http://gamingbolt.com/media-molecule-announces-dreams
Then some twitch streams came from Media Molecule showing their HQ and how the game was developed :
http://www.dualshockers.com/2015/10/17/ps4-exclusive-dreams-media-molecule-gives-new-info-on-engine-tech-frame-rate-music-and-creativity/
http://www.playstation4dreams.com/2015/10/new-details-on-dreams-from-todays-media-molecule-stream/
http://www.dualshockers.com/2015/08/15/media-molecules-ps4-exclusive-dreams-gets-tons-of-wip-screenshots-showing-failure-and-success/
Media Molecule created LittleBigPlanet series: a game/program to create platformer games for PSP/PSVita/PS3/PS4 but some managed to create other types of games and everything was done from scratch.
Now with Dream they are going even further by letting users create entire worlds and games of any type, starting even by modelling the assets and characters and even animating them. The streams showed how the game engine looked like with materials, hair and stuff , lwhich looked like a standard game Engine like UE4.
The advantage of this game/game engine/program/modelling+animation tool is that it lallows you to create, sculpt and animate assets without the need of an external modelling or animation program.
Here is a breakdown of the dreams shown:
and here is a Bear Dream shown by the devs: http://www.playstation4dreams.com/2015/10/bear-dream/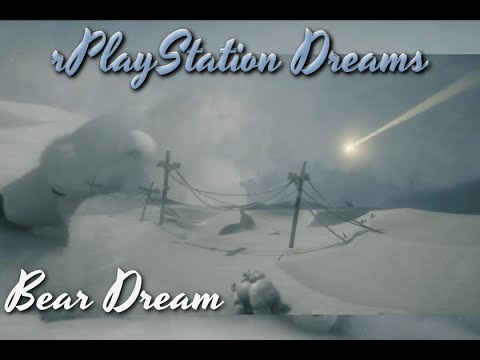 Even "DICE" acknowledged Media Molecule's Dreams for pushing the boundaries of real-time rendering and only hopes to reach such level of realism: http://gearnuke.com/dice-acknowledges-media-molecules-dreams-pushing-boundaries-real-time-rendering/
The game has just been shown at the Paris Game Show and the results were truly amazing: http://www.dualshockers.com/2015/10/27/ps4-exclusive-dreams-gets-in-depth-gameplay-demo-at-paris-games-week-2015/
Dreams presentation starts at 51:58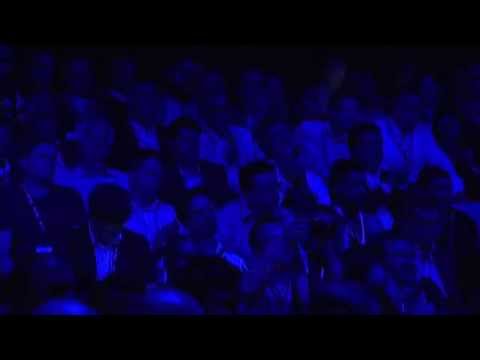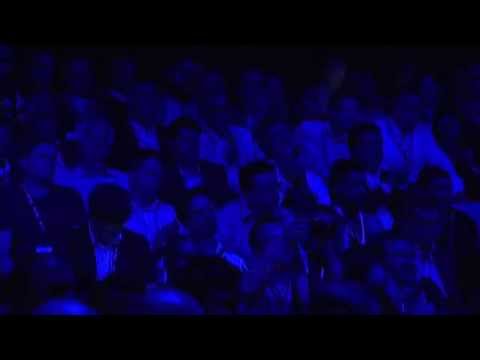 If you want more infos about the game, look here : http://goo.gl/3ErKT8
and in this site : http://www.playstation4dreams.com/
Update : New Gameplay from PSX 2015
http://www.dualshockers.com/2015/12/09/ps4-exclusive-dreams-watch-tons-of-dreamy-gameplay-shu-yoshida-asking-questions-to-media-molecule/
**Let's come to the request for Epic:
**
Since with this Game Engine you can sculpt assets and creations, Media Molecule will be allowing you to 3D print them : http://www.playstation4dreams.com/2015/10/dreams-ps4-3d-print-creations-bringing-them-to-life/
And noticing how this game engine had great potential, Unity were very smart to let the game owners transfer their creations modelled from the Dreams game engine to Unity game Engine and use them as game assets: http://www.twinfinite.net/2015/10/28/ps4-exclusive-dreams-will-let-you-3d-print-creations-or-transfer-them-to-unity/
Seeing how advanced Dreams' game engine is, UE4 is more capable to handle it than Unity. In fact, Dreams game engine may provide a really easy tool to modelize assets and characters and animate them for any UE4 project and it will be a very smart move from Epic to support itfor UE4.
I really hope Epic take this into consideration and won't let the competition outdistance them by such initiative.