Spent a few hours throwing this together recently after some discussion regarding the new audio features coming to 4.16, and haven't had time to work on it since. But figured I'd drop this here as a simple example of gameplay/input-based generative audio using the new realtime audio synthesis plugin (available now in the Epic launcher as 4.16 Preview 1):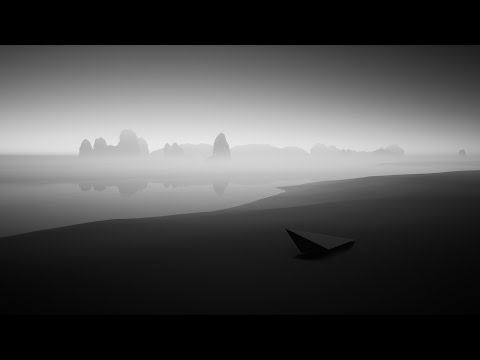 Every time the accelerator is pressed, it plays a random selection from among 3 notes (C, E, F) using a 3-oscillator subtractive synth, piped through a slow lowpass filter sweep depending on how long the accelerator is held, as well as a bit of distortion and delay.
Good things are coming with this tech – can't wait for 4.16!