Hey guys! Me and my team made a music video with Niciton band. Niciton is one of the few bands that laid foundation of rock genre in our country.
So long story to short, our capital city ulaanbaatar got air pollution problems. It worse than Beijing. In the cold nights or mornings you can't even see 10m front of you. So they decided to make song about it, and music video too. Then they reached out to us and we made it.
We tried lot of, looot of different things like Nvidia VXGI, nVidia Hairworks etc. So.
Here's the video.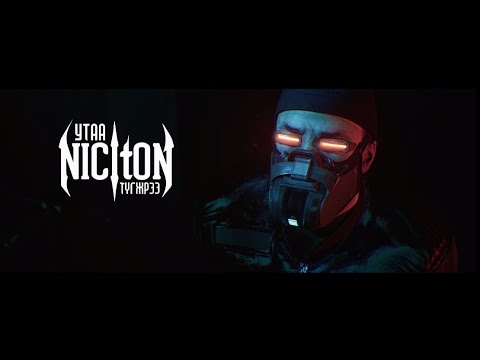 We're gonna start posting our work in progress or final models and materials from monday!
Oh and almsot forgot. We're gonna share our assets, and Rigged characters too!