https://www.eluukkanen.com/uploads/3/0/6/1/30611855/comission_orig.png
Have you been trying to search for music for your own project?
Then you have came to the right place!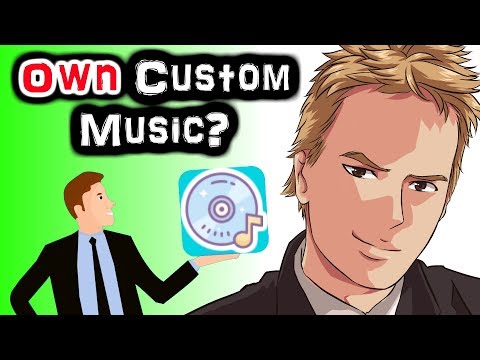 While royalty free music is a good solution, the music you find in royalty free music sites might be used by hundreds of people.
To build a unique project to stand on its own, original music is really important to be had. That is why films with big budgets usually have original soundtracks; to build identity and something fans instantly recognize!
https://www.eluukkanen.com/uploads/3/0/6/1/30611855/fiverr-how-it-works_orig.png
Usually Quality Original Music Costs a TON, but no more!
Let me briefly introduce myself, my name is Elias Luukkanen and composer and music enthusiastic. I have composed music for games, tv, radio, animations and other media. I have experience in making music for various games and I can create quality themes and atmospheres for any music genre and for any instrument. I am here to compose original music for you!
I'm here to offer you the most affordable quality music offer out there. I'll compose music starting from only 5 bucks! Now you can order your own original composition with a price of an expensive cup of coffee!
You won't find more affordable quality offer anywhere!
https://www.eluukkanen.com/uploads/3/0/6/1/30611855/order-today_orig.png
From classical orchestral music to Pop Jingles, just for personal use or for professional commercial projects. In only 5 days you will see how I realize your ideas into music! No experience in music creation from your end required! I will use my full expertise to create the quality song only for YOUR project!
Check out more details!](http://Check%20out%20more%20details!)
https://www.eluukkanen.com/uploads/3/0/6/1/30611855/published/official-note-character-3.png?1526028036
Contact me via private message if you have more questions.