Creating a glass window make me feel stupid.
Since in ue4 the transparency funktion make the whole texture transparent, in ue3 there was the possibilitie to make only certain parts of the texture transparent and others non-transparent. Also at the non-transparent parts of the texture i would like to have light reflection and i do not know how to do so.
Here some images showing what i could achieve in ue3 before but couldn't in ue4: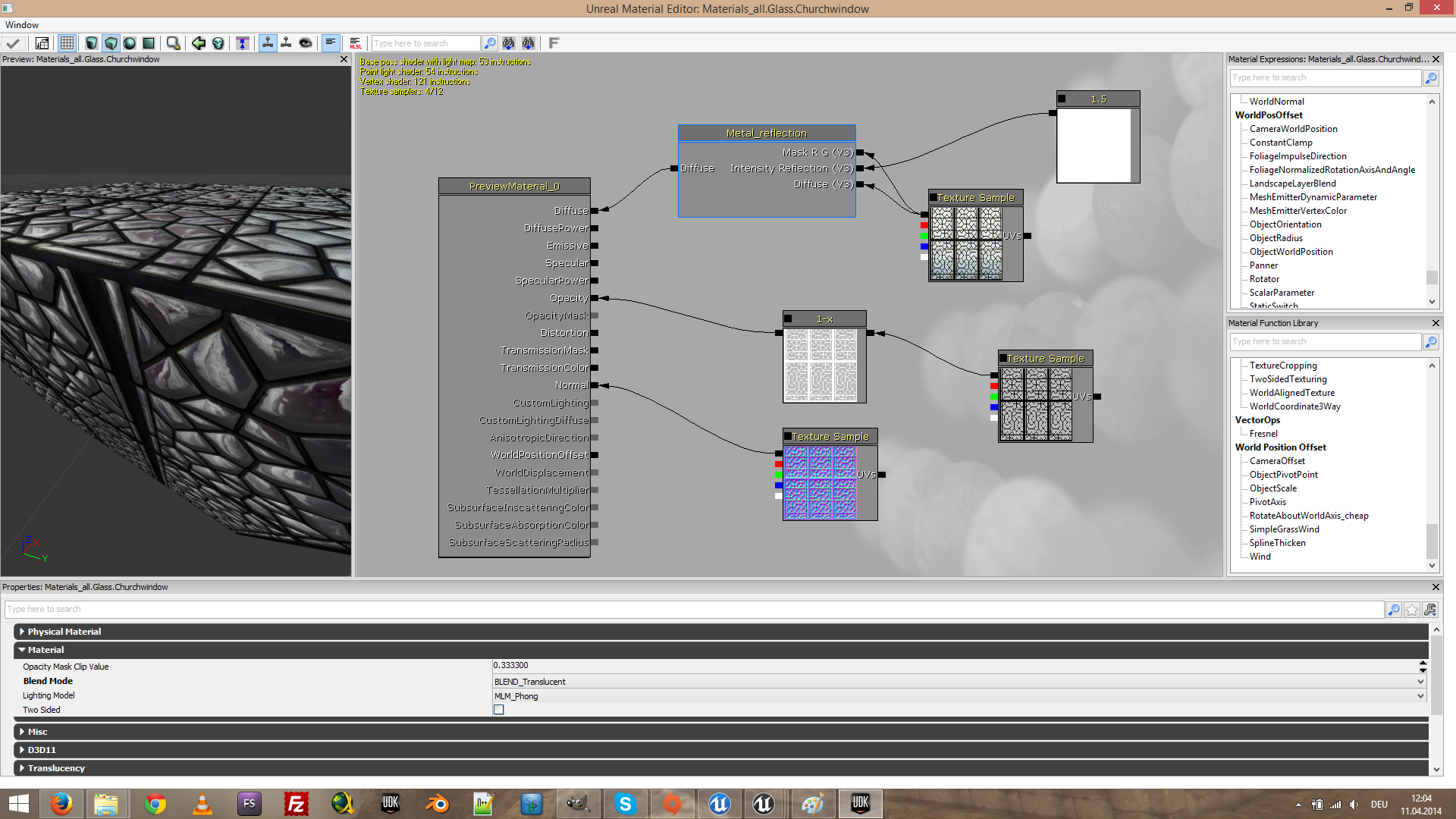 Please someone help!