Hey Guys, I have a static mesh that I would like to show the slope. Similar to the video that I have attached.
I have tried a Decal but I don't know how to get the height from my static mesh for it. Any help or examples would be great.
The grid has animating lines showing the direction of the slope. Take a look at 2 seconds and 18 seconds is better.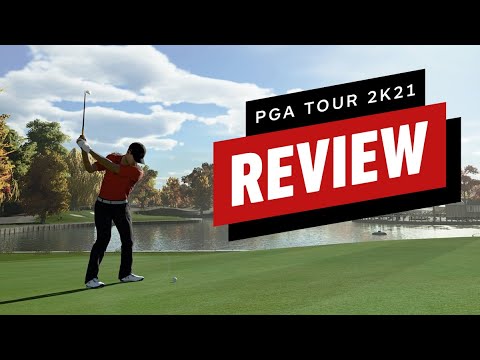 Thanks for any help