I have followed a tutorial on how to create a Welcome GUI from youtube. Link here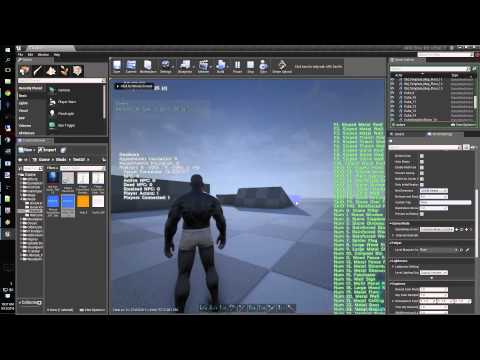 It was a great starter tutorial that got me interested enough in picking up the Unreal Engine for Ark and playing around with it.
I have a problem with the tutorial though. When another mod is stacked over this mod cough cough Annanuki Genesis cough it overwrites the information I believe on the player female and male pawns, so that the keybinding to =, which is in the tutorial no longer works. What I would like to do though is instead of binding it to a playerpawn is make it a chat event that is linked.
When a player types a magic word, the event will instead fire that way. Could someone explain more how to do this?