As the new year comes to a close and another bright year begins I would like to start showing a game I have been working on since UDK. I am extremely nervous to show Crazy Carz because it is still far from completion. I have never worked for a game studio as well I have never gotten any real formal training in creating game assets, I have great deal to be thankful for and the Epic Games Community has helped me learn an grow as a game designer and creator. Before I start talking about Crazy Carz I want to make sure I thank all of you.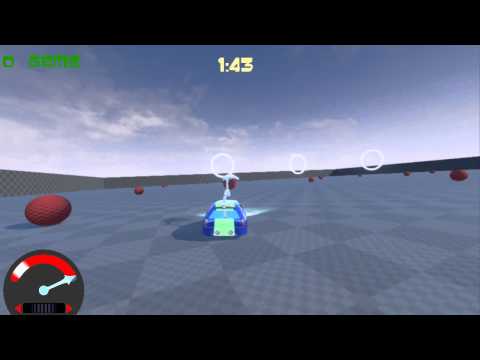 https://www.youtube.com/watch?v=J8pWoI5rY4g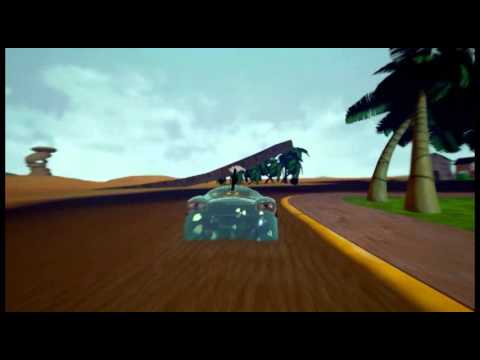 Please let me know what you think or any ideas. I will also help with any questions of how I have set up the game right now
There will be a link coming soon for everyone to try
FuniverseGames@gmail.com you can also go to www.FuniverseGames.com and click the link to go to my Community Facebook page. It is small right now, but with the new year I am planning on working hard on expanding. Enough talk here is the link!!!
Happy Gaming form Funiverse Games and Me Daniel Murray