Plugin for Unreal Engine that provides a user friendly customized details panel and a widget editor to create conversation dialogues.
**Marketplace: **https://www.unrealengine.com/marketp…ation2d-plugin
**Documentation: **https://docs.google.com/document/d/1…it?usp=sharing
**Sample Project: **https://drive.google.com/open?id=12o…hKmmHZLDqxzT6M
Trailer: https://youtu.be/2gfH9-7n728
Trailer2: https://youtu.be/AuweRsnH790
Discord: Conversation2D Plugin
Facebook Page: Redirecting...
Features:
Multiple choices to branch conversation
Animated images
Animated text
Dynamic dialogue text
Conditions for choices
Can run custom event for each dialogue / each choice
Customized details panel to edit and preview dialogues
Customizable UI
Version 2.0 supports flipbook!
Version 3.0 supports multiple choices!
Version 4.0 supports dynamic dialogue text and conditions!
Version 5.0 supports Android!
Trailer: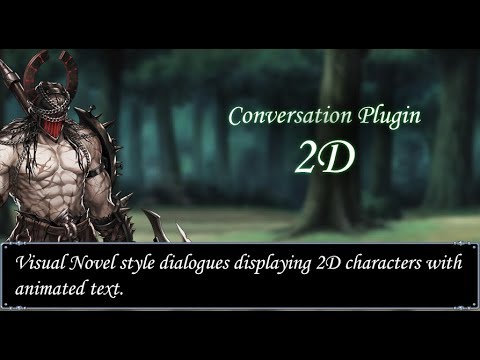 Trailer2: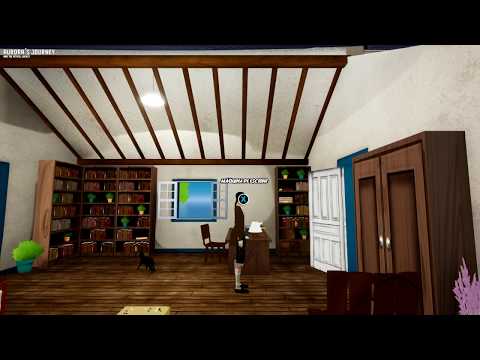 Video2: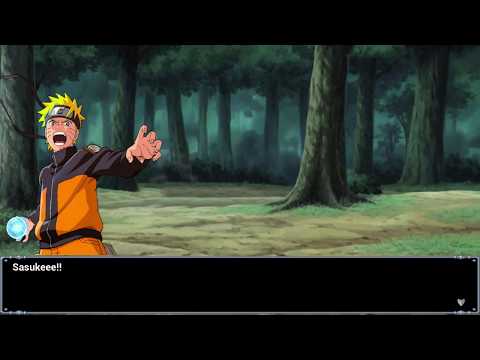 Video3: