We are looking for a freelance Sound Designer to make dynamic music and SFX for Crater Critters! Send rates and portfolios if interested.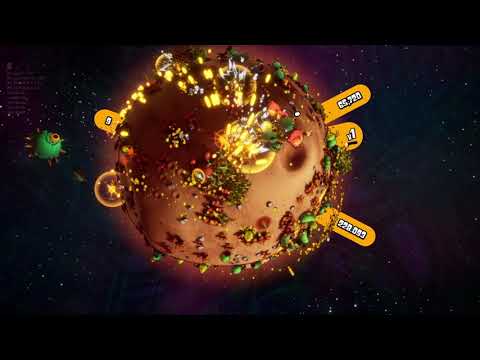 We are looking for
a soundtrack that can be listened to over and over again without becoming annoying. Something that can dynamically change to match the chaos/calm on screen.
Background ambience
SFX
Critter death
Player Weapons (blaster, shotgun, EMP, Laser, Rockets)
Critter Weapons (Burst, glob shot, wave)
menu
character and critter movement
Looking for people
Experience creating adaptive soundtracks
Unreal Experience
Think your style of music would be a good fit for the game!
Our website is www.strangelynamed.com and our last game was Bears Can't Drift!?