Hello everyone,
We've been working on Scene Fusion for Unreal for some time now, and it is now available!
It is focused on real-time level collaboration, and works with your existing source control solution so that you can preserve granular syncing for things like code changes. It support all major engine features, and as a source code plugin is fully extensible to your workflow. We can also help you adapt it to your needs. Here is a video of how it handles syncing of various engine features: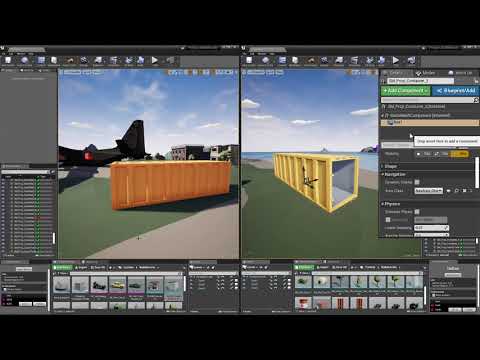 Scene Fusion uses an external replication server which can be either LAN or cloud-based. If you are familiar with Scene Fusion for Unity, you should have a good idea on how the cloud version works to support remote offices and workers collaborating on the same level.
If you're interested in trying it out, contact us here.
If you have any questions, feel free to ask.