Here's a short proof of concept cinematic for Adrayvia: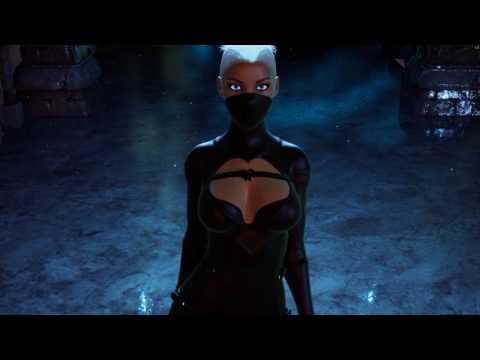 Hi. I'm Ibrahim Akinde - Game Designer, AI programmer, Systems Programmer/Blueprinter, UI Designer, Composer and Writer. I'm available for contractual and/or paid work.
I'm available on Skype, but I may also be contacted via mail. Feel free to reach out so we can discuss.
Skype ID: IBMAXX1.
Email: [EMAIL="ibmaxx@hotmail.com"]ibmaxx@hotmail.com
These are quick showcases of my work: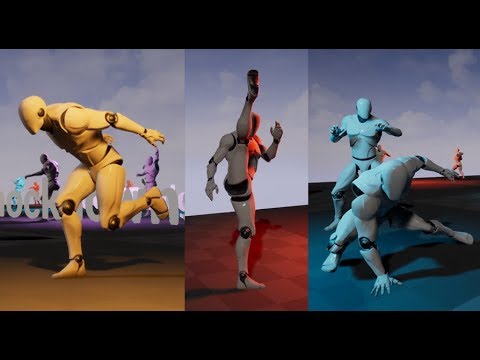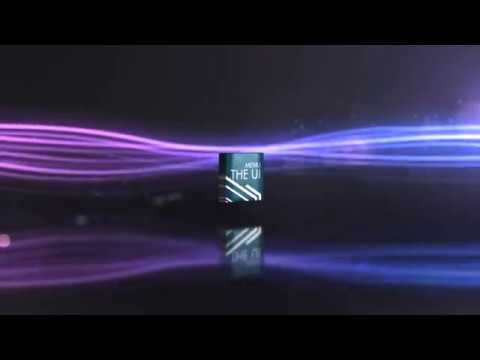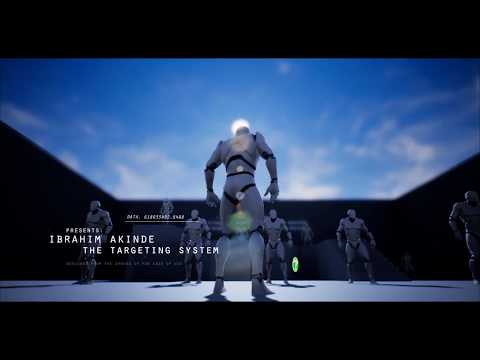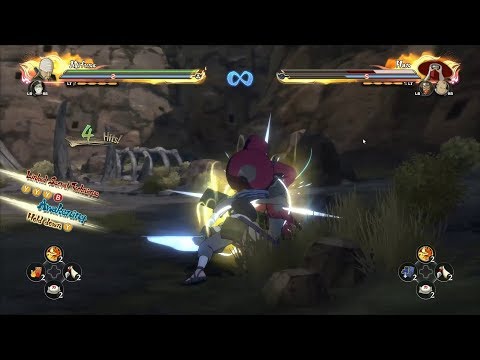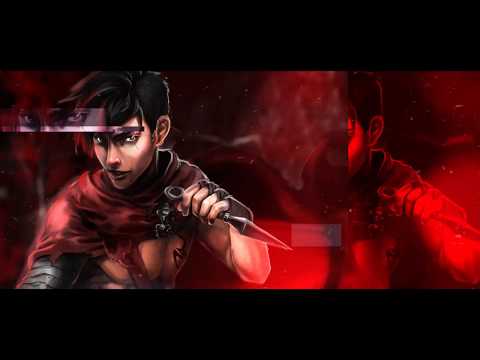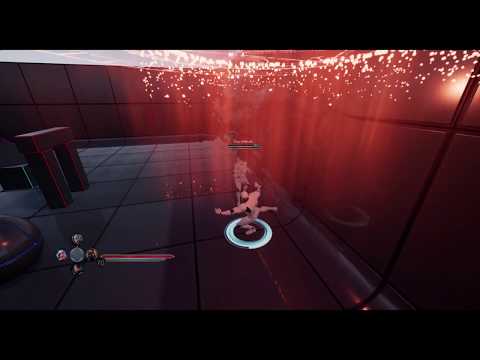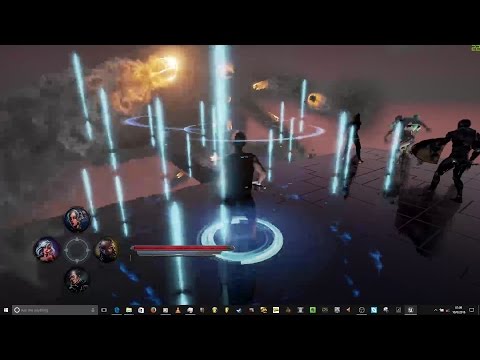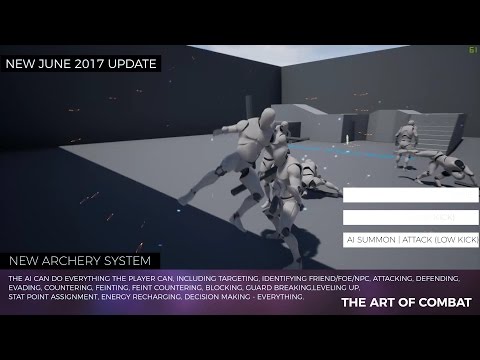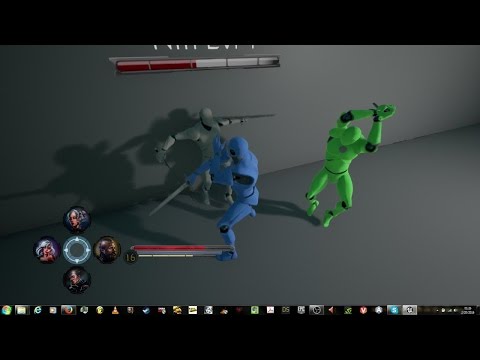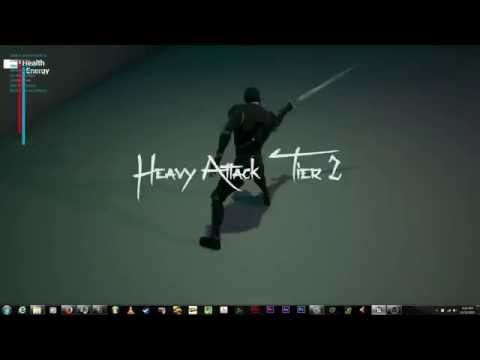 My online resume: http://www.ibrahimakinde.com
Links to my portfolios:
https://www.unrealengine.com/marketp…-art-of-combat
Stream Ibmax - The Blurr music | Listen to songs, albums, playlists for free on SoundCloud
ArtStation - Ibrahim Akinde
http://steamcommunity.com/sharedfile.../?id=561953020
Thanks.