Hi guys,
I am a Game Art Student at SAE Institute Cologne and as an Assignment I had to create a project in Unreal. I decided that I wanted to do a complete Minigame and that was the Birth of ** Color Shooter**.
What is it about?
The game is quite simple. Shoot the enemies using the right color to prevent them to get to the generators. There are 2 generators with 3 lifes and the goal is to survive as long as possible.
Screenshots: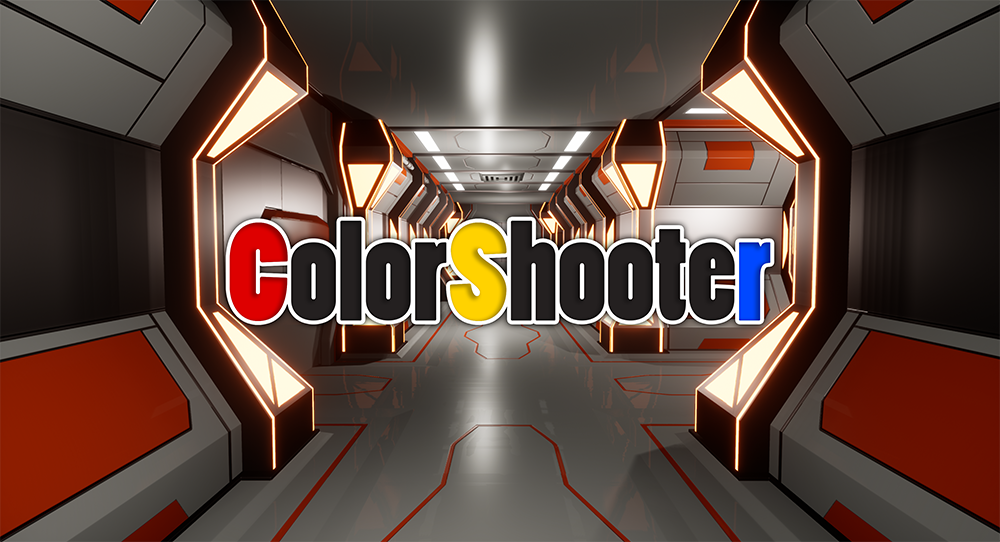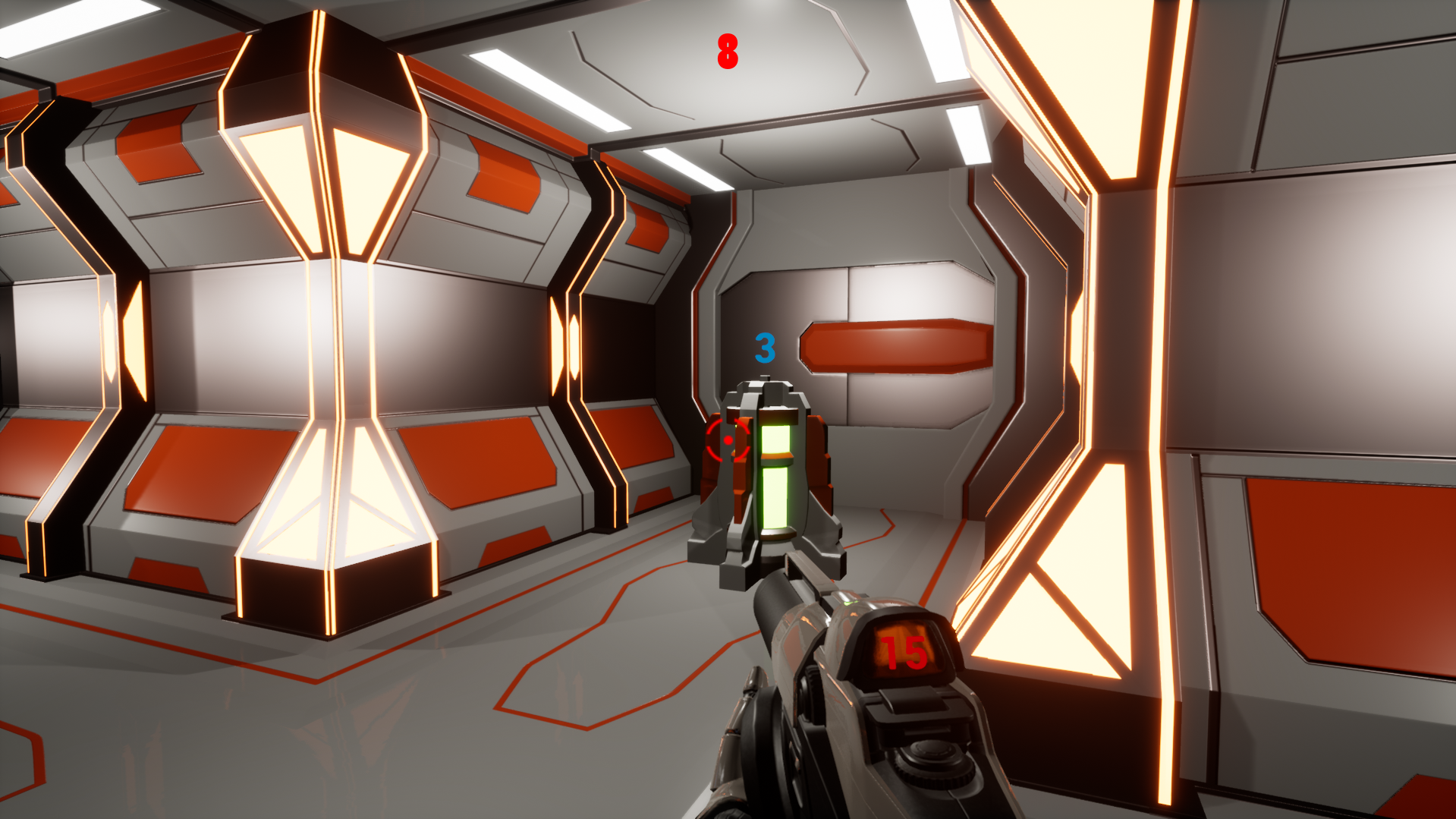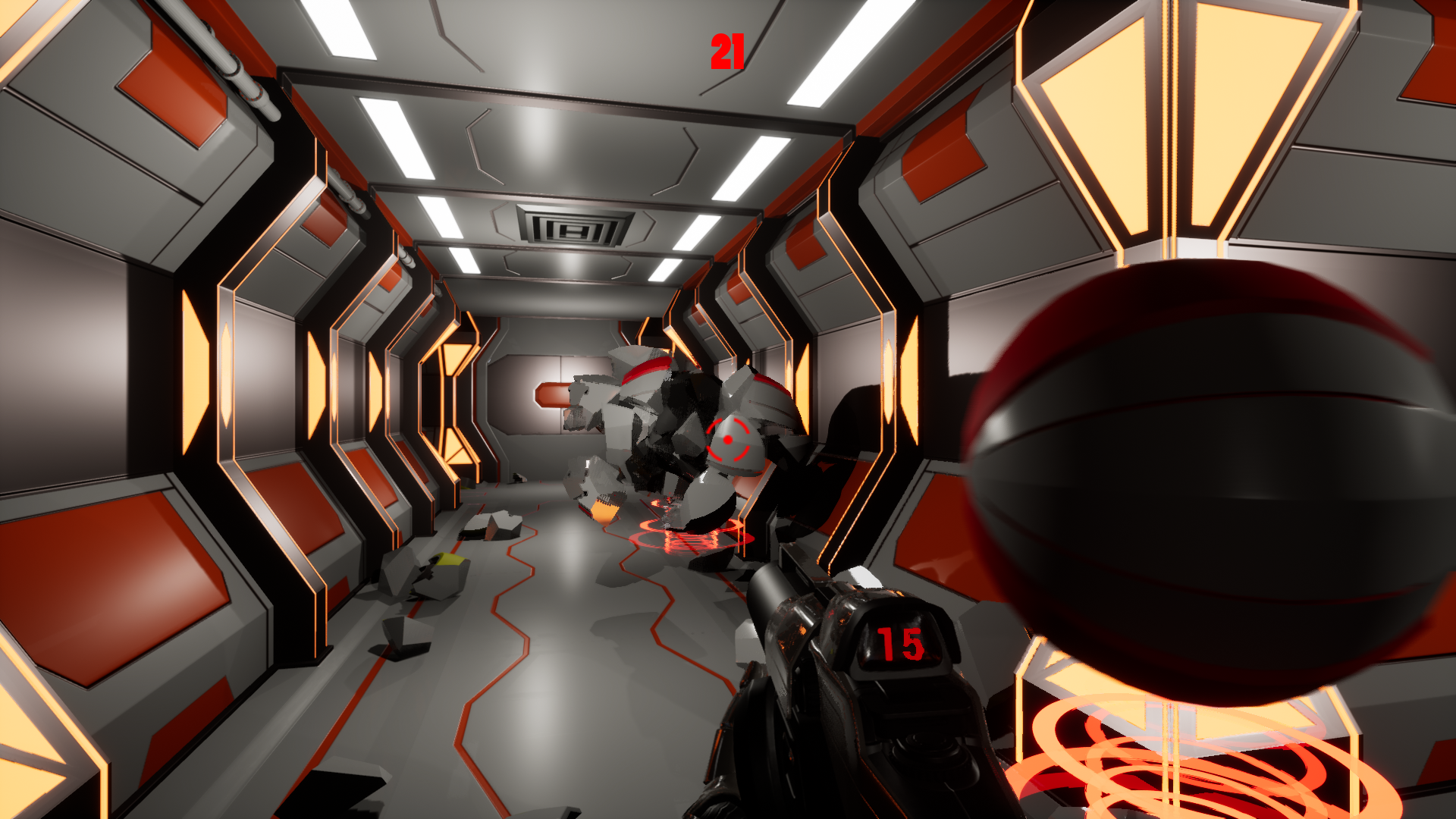 More Informations:
I put the game on hold for now. If I get enough feedback, I might pick it up again and change some things.
**Download it here: **