Hello! I'm a C++ programmer used to graphics and OpenGL stuff. I've started learning Unreal very recently. Now I'm studying cloth simulation on the engine.
There are some good tutorials explaining how to do cloth simulation using the editor such as: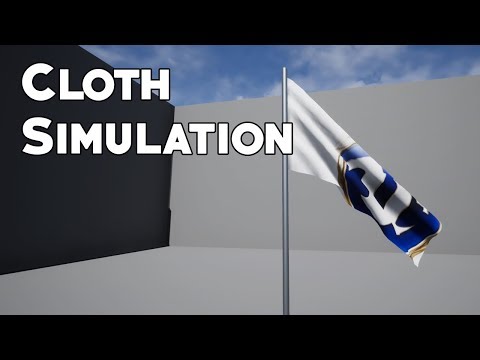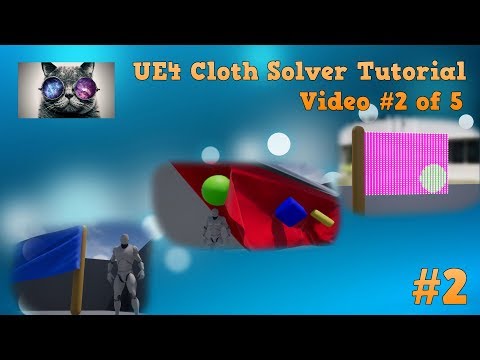 We also have the documentation of clothing tool:
However, I haven't found anything on how to setup/run such simulations programmatically in C++.
Let's say I have an application where I allow the user to draw some closed 2D polygons. I want to triangulate these polygons to generate meshes and then simulate these meshes using Unreal's clothing system.
I guess that creating fancy garments might be a lot of code, but a small code showing how to create a waving flag, for example, would help me a lot.
I appreciate any help! Thanks!