>>Is now available on Marketplace with 50% discount<<
This package contains about 400 assets to create you own interior, for your games. You can mix for e.g. dirt and wood, control texture coords for better tiling, change color or normal intensity and much more.
Pack includes:
• 75 props objects (books, globe, piano, cushions etc.)
• 18 funiture objects (chair, table, sofa, carpets etc.)
• 15 modular objects (walls, floor, stair, coloumn, ceiling )
• 1 particle (candlelight)
• 10 master materials
• 7 material functions (AO mask, base color, dirt etc.)
• 130 material Instance
• 144 textures (from 2048x2048 to 512x512)
• 1 complite scene
• 1 matinee project
I am happy to announce that Classic Room Pack is now available for 4.12!!!
4.12 Updates:
• Added LODs for 95 items
• Added 4 new items (lattice, meatdumpling, plate, railing_baluster_06)
Preview
Master materials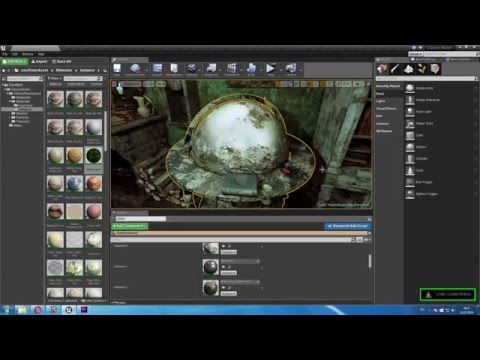 Screenshots