Hi,
I've built a character utilizing Epic's shader (from the Photorealistic Character Demo) for hair and am seeing pretty harsh filtering on the alpha masked geometry here, it's leading to jaggies and clumping. I've played with mipmap bias, adjusted the thickness and sharpness of my alpha mask and it works fine anywhere else (in fact it's pretty faint now if I throw it into e.g. Marmoset Toolbag or view it in something like the Blender or Maya viewport) but in Unreal it's way too fat up close and any fine bits quickly get eaten for breakfast when zoomed out.
It's an issue for hair in general but for facial hair and hairline in particular it's a killer.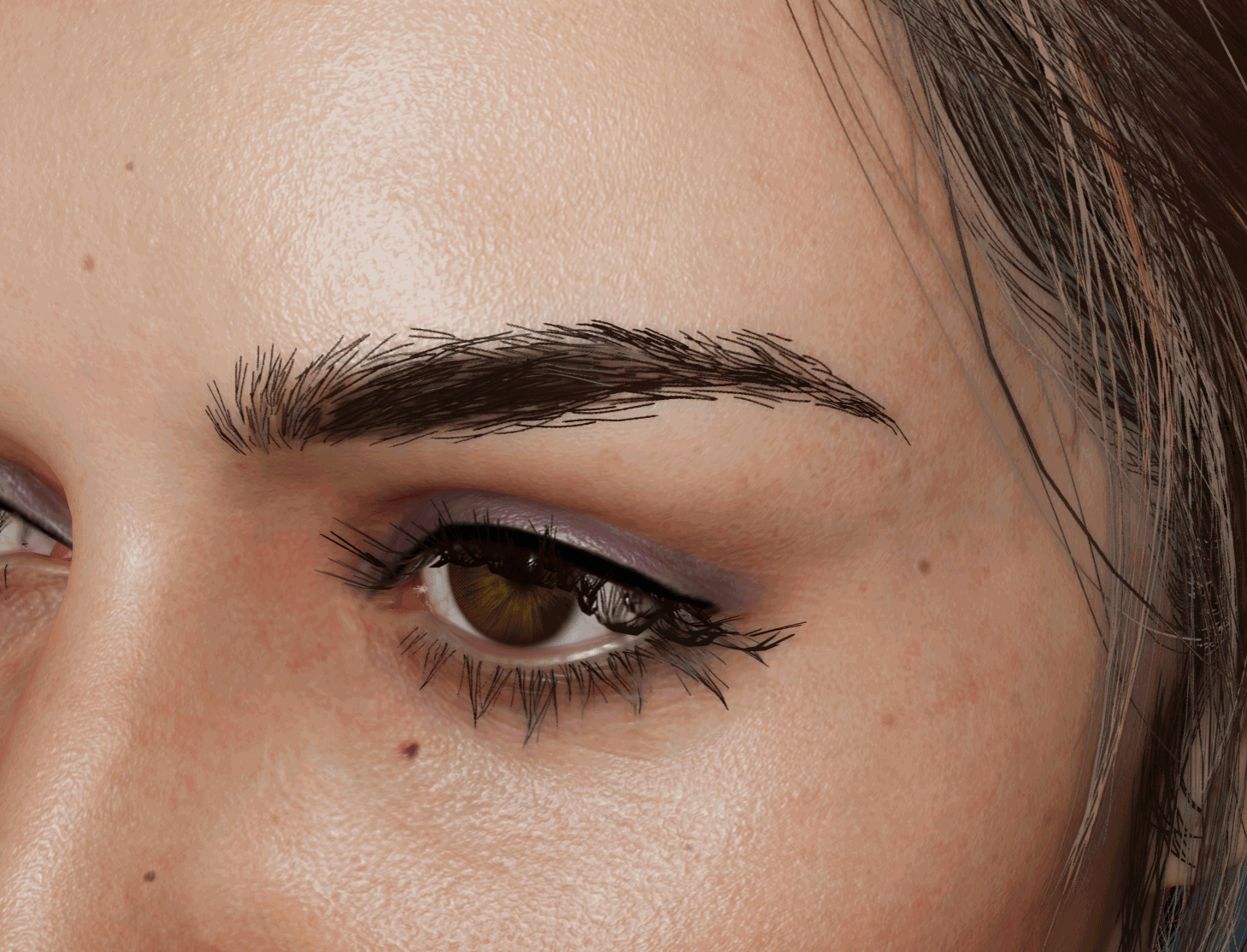 I've seen some pretty nice looking examples from Epic, including the Meet Mike demo where this does not seem like an issue. Just wondering if there's anything in the shader that could be adjusted (for nice screenshots at the least) or if there's something to be done with the AA settings (my project is set to TemporalAA). Geforce driver settings perhaps (GTX 1070 here)?