Hi all,
I wonder if anyone can help me with this.
I am currently using the Projectile Movement component to fire my projectiles off into the world. Basic functionality is working as expected, press fire, projectile spawned, off it flies - great.
I would now like to affect the scale of the project after it has been spawned, as its moving away. The projectile is supposed to be a "bubble", so I wanted it to start small, then gradually grow, then disappear - as if it had popped.
I've set the actor life span to 3 seconds, so the "popping" part is kinda covered. I've had a go at increasing the scale today and had some weird results that I can't quite understand.
I've added a timeline and set its length to 3 seconds, in line with the duration of the life span of the actor (not entirely happy these are separate values but will worry about that later).
In the graph, although you can't see them, there is a curve for each axis, X,Y,Z, all with a value of 1 for 0 seconds, and ending with a value of 3 at 3 seconds.

The projectile's static mesh has an original scale of 0.25, so I assumed multiplying the value from the timeline by its existing scale would create a gradual increase in size.
I think that part might be working, but there is a very strange behaviour being exhibited where-by the projectile fires out and then seemingly returns back to the player pawn?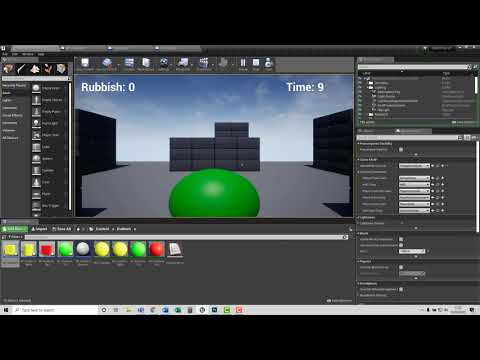 Without the scaling, this is the original behaviour, as you can see, the projectiles carry on moving much further and do not return to sender…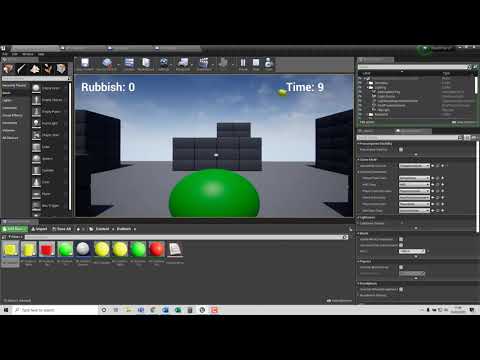 I would really appreciate any help with this if anyone can spare me a little time.
Thanks in advance for your consideration