We are the creators of "Cats In Black" conspiracy storybooks, https://catsinblack.wordpress.com/about/ and we've recently started working on a video game. Our team primary uses 3d Studio Max to create and animate all our assets, but we can work with users of other 3d programs.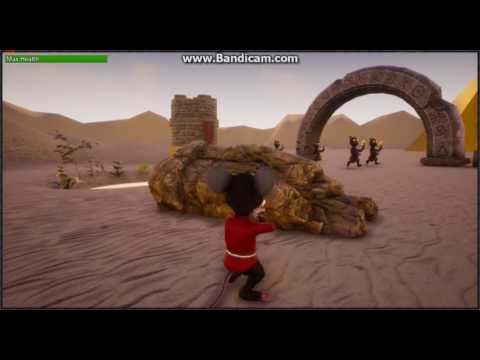 Our project has officially been funded and the bulk of our investment is going toward creating a Kickstarter campaign. We're going to offer books, action figures and T-Shirts as incentives. This game is being geared toward console and we're especially interested in purchasing a development license for the Nintendo Switch.
Positions already filled:
-Social Network/Website Mananger
-Character Modeler
-Sound Engineer
-Blue Print Programmer
We're looking for people to join our team who are exciting about our game and want to contribute their talents.
Payment will be on royalty until we receive Kickstarter funds, with a portion going to contract/royalty developers. We won't make you wait until the game is released.
Over the next few weeks I will be working on a 30 second intro cinematic in 3d Studio Max. When that's finished, the Kickstarter will begin.
The clip below demonstrates what the intro will be similar to. The music was created by our sound guy.