Hello,
While running a multiplayer session, the client side can't see other characters through meshes with transparent material. This can be seen below: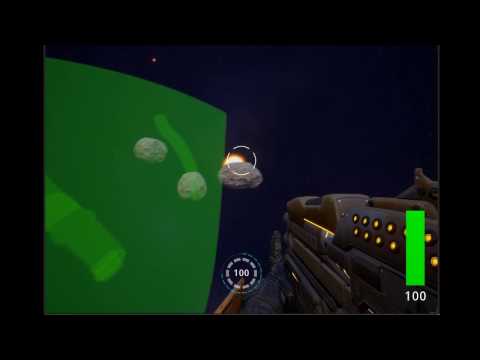 As seen above, both characters are surrounded by a barrier mesh (which is a solid transparent mesh). This didn't give any problem, since I'm able to see through it correctly.
The character can also hold a shield mesh (which is a solid transparent mesh). The problem is that characters can't be seen through it, as shown.
In my opinion, this looks like a network relevancy issue. Since the character is behind the shield, it shouldn't be relevant and then it's not displayed. The problem is that the shield was supposed to be transparent!
This could also be a rendering problem, possibly fixed through messing with the transparent materials settings.
(It's important to notice that this doesn't happen on the server side!)
Anyone got any thoughts?
Thanks in advance.