Hi, i need to add an instanced mesh to one actor (A) based on location of another actor (B) without traces or something like that because i have a collision component attached to B actor .
TOPVIEW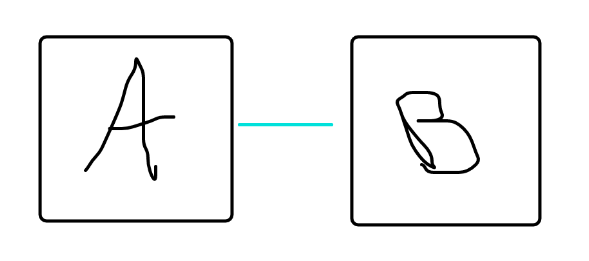 What i know is only location of A and B.
In the above picture B is on the right of A, this mean the normal == A.GetActorRightVector
B can stay at every side of A, so to spawn another mesh i should know wich side, so by getting normal.
Can someone help me? Thanks