LETS GET TO IT! I am looking for very skilled/passionate people to jump in with me on a game. I have had this guy in the works conceptually for some time now and it is absolutely ready to meet the world! I can't tell you how passionate I am about making this game come true. It has my soul.
I plan to build a boot strap Alpha with some people in order to secure solid funding and also see if we enjoy working together, if so let the music play on.
WHAT IS ADAM?
Adam is a Planetary exploration game at heart with survival being its life blood. whats different about it? that you will have to ask in private

WHAT I OFFER.
I am a concept artist, working in the industry for about 5 years. I can do concept art, 3D modeling/texturing and World creation.
I know UE4, substance designer, z brush, Photoshop, maya, speed tree and world machine.
WHO I'M LOOKING FOR.
Every one!
But mostly a few programmers that love A.I. and developing robust procedural generation tools.
A dedicated 3D modeler and animator will be needed as well, if not two. I can give a ton of support in 3D but we will have to see how things pan out.
WHERE I STAND.
Right now I have a simple 3d prototype, concept art, and a working game doc.
FIRST BUILD.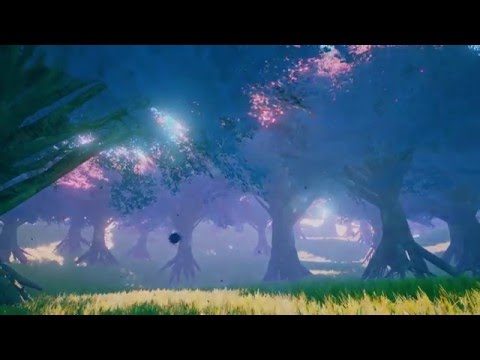 This build was meant to help drum up hype and show my vision a bit more.
VISUAL TARGET.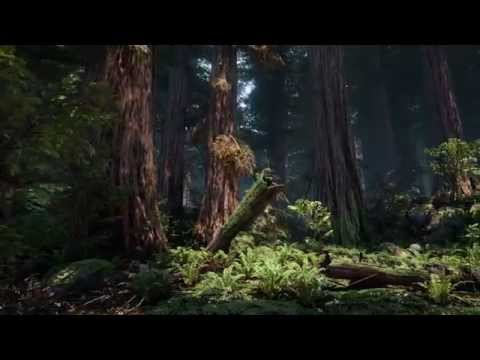 HOW IT SOUNDS.

ADAM WEBSITE
http://www.blackbeachstudio.com/
MY PORTFOLIO.
If this game sounds as epic to you as it does to me feel free to contact me here spicejustin@gmail.com
Thank you for your time.