Greetings
My name is Deepak Thakur, Director of Abhay Education Private Ltd. An EdTech Company aimed at providing required education to the masses. We are looking to make a short film ■■■ a Music video which will be based on the ancient story of Gajendra which is found in an ancient scripture Srimad Bhagavatam. For more details about the story, I am providing a google drive link, you can look into it. Gajendra Moksha LEELÄ-20210719T131946Z-001 - Google Drive
We also want to use the song by Willow Smith and Jahnavi Harrison " Gajendra ".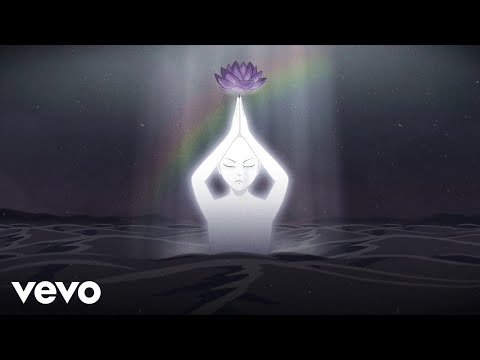 You can go through the lyrics which describe a part of this pastime, where Gajendra is helpless and is offering prayers to the almighty. We want this song to be at the heart of this video. It will use all the latest technology to present the story graphically in the best possible manner.
The duration of the short film can be anywhere between 5 minutes to 10 minutes. Which includes 3 minutes of the song. Duration is flexible as well and we can decide according to the theme of the video and the message that we want to convey.
Our purpose for making this video is to make the general mass attracted and inquisitive towards the story and characters of this story and make them inquire more.
We want to make it as realistic as we can see in a movie named "Lion King".
https://www.youtube.com/watch?v=7TavVZMewpY. Or " The Jungle Book " https://www.youtube.com/watch?v=zs4ePO-JSYw and " Weta Digital's 'Meerkat' Real-Time Hair & Fur Short | Unreal Engine"
https://youtu.be/SB4nnhJv3IU
We would really appreciate it if we could make a team to make this video. We are open to everything. Maybe, we can collaborate and do many projects in the future. Our company will take care of the funding.
Looking forward to further discussions on this.
Thanks & Regards
Deepak Thakur
bhaktivedantastudios@gmail.com
+918981068916