It's neat having post process lens flares, but without a lens flare editor like UE3 or CryEngine V, you lose the ability to create much more complex flare effects. Anamorphic flares, rainbows, light rings, all kinds of effects aren't possible with the post process lens flares. SOME examples :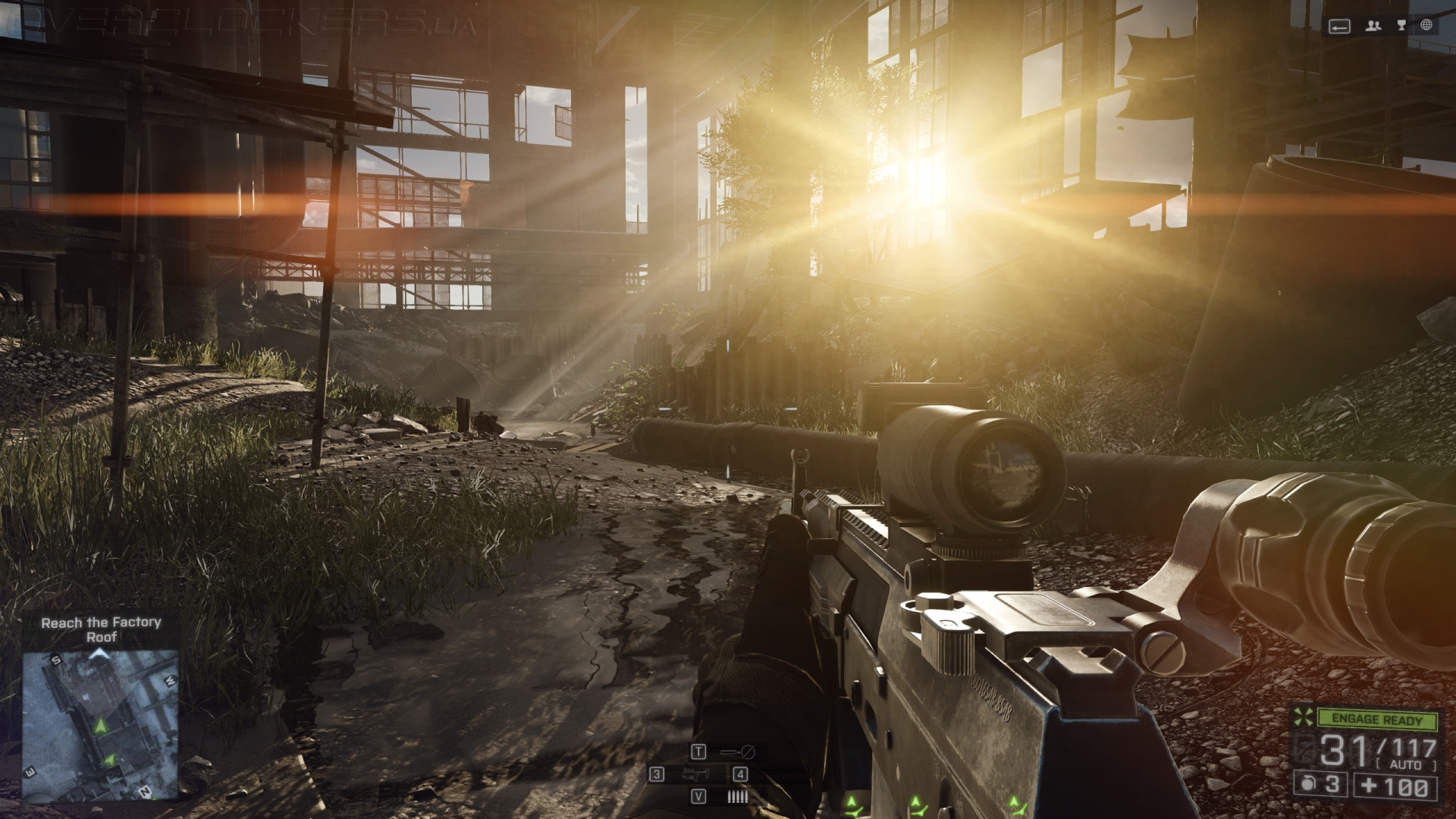 http://www.tweakguides.com/images/Crysis3/17_2_LensFlares_On.png

&d=1477463104
Its so strange because you implemented it in UDK (or Unreal Engine 3) https://www.youtube.com/watch?v=I-88_DU7v18 can you realy bring back this technology ?